I have a confession to make — I am a terrible procrastinator. When I visited my sister in Seattle last year and discovered the "Photo Booth" function on her computer, I remember saying to myself, "Boy, I'm sure glad I don't have this function on my computer, or I'd never get anything done."
Well, my husband bought a webcam for our computer and guess what popped up? Yup, it's Photo booth, in its full glory.
So I may not have written a column today, so instead I present to you: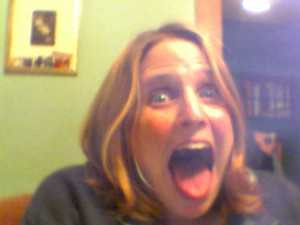 and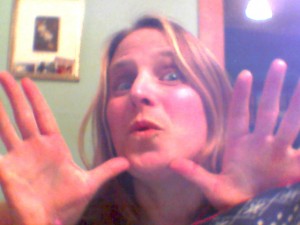 and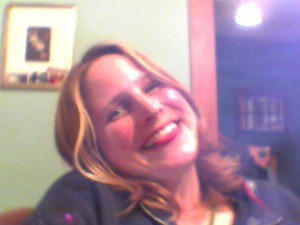 I may be 42 years old, but I often act my shoe size, which is ten. Simple living? I say silly living!
Gotta work on that procrastination thing.
Katy Wolk-Stanley
"Use it up, wear it out, make it do or do without."