If you have a Dollar Tree store in your area, you likely already know that it's as a great cheap source for movie candy: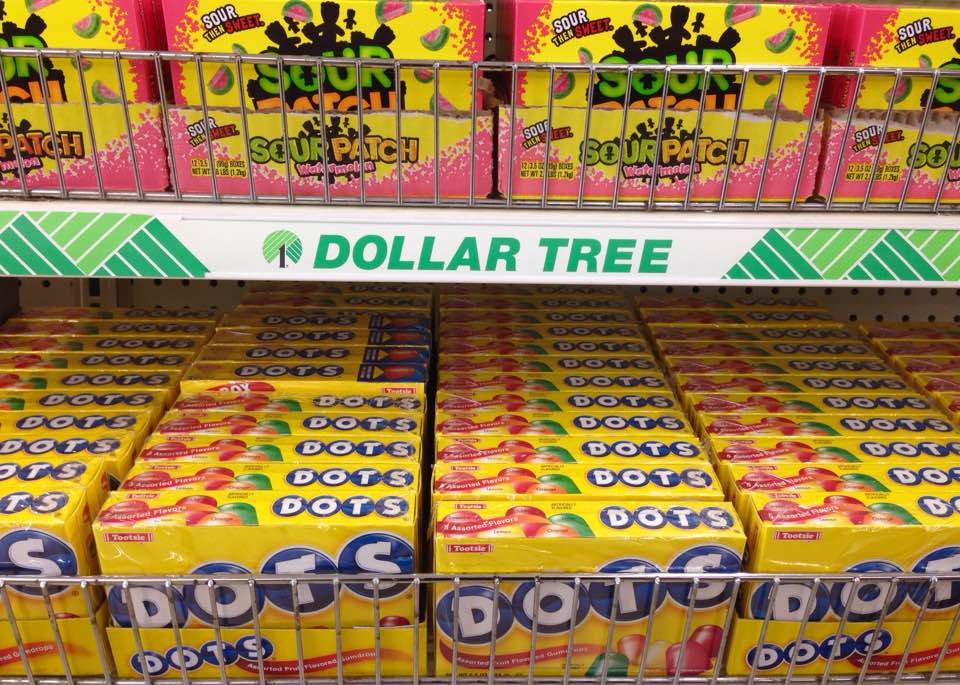 As well as pretzels and chips: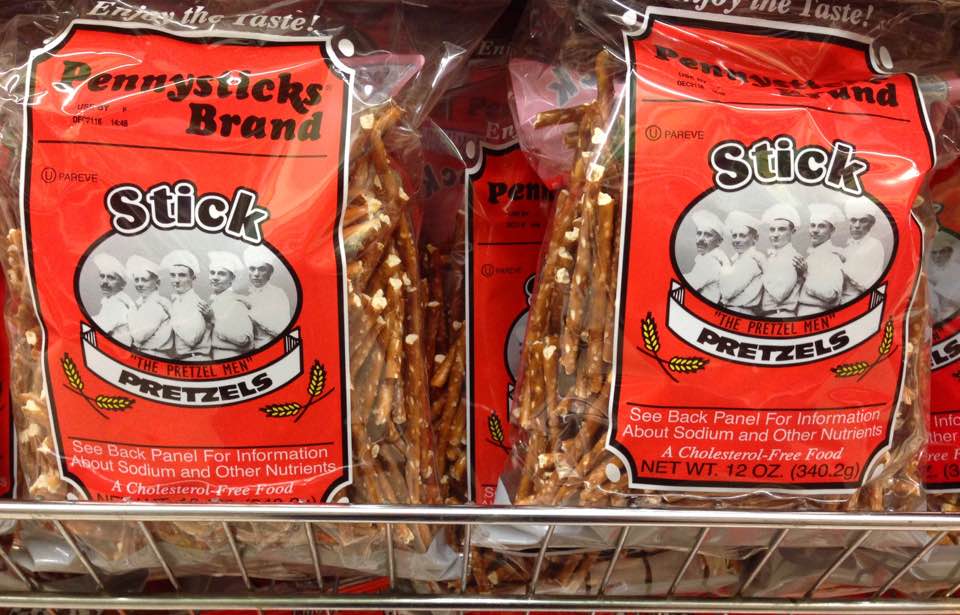 But you might be unaware that they're also a great source for regular groceries, especially if you're on a budget. For example, they're a terrific place to stock up on dried beans. At a dollar-per-pound, Dollar Tree beans are an amazing bargain, especially when you consider that a single pound of dried beans cooks up to become 6 cups of edible beans! I've bought two-pound bags of pinto beans before, which supplied us with refried beans for quite awhile.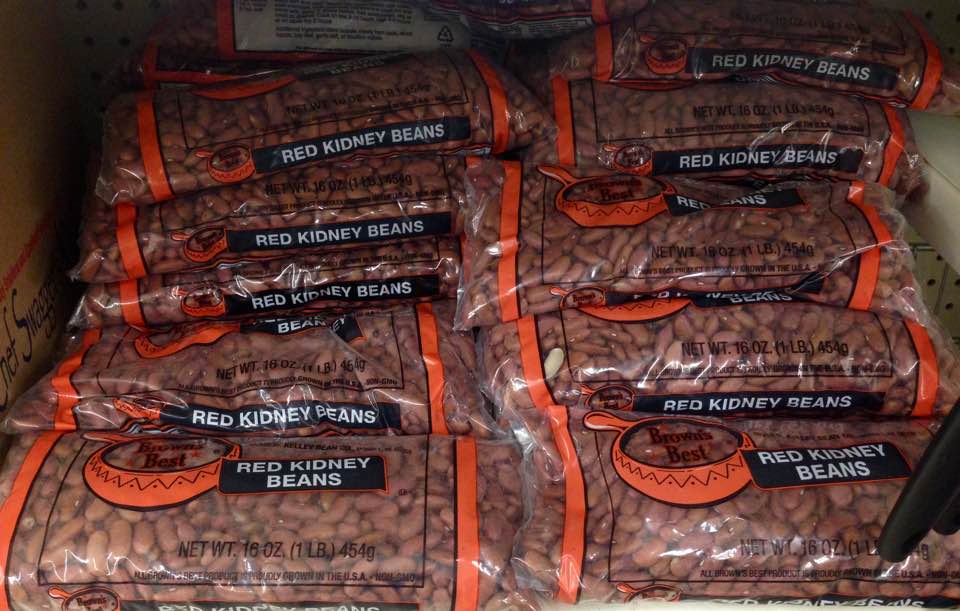 Of course, no bean meal would be complete without rice, so you might as well throw a bag or two into the cart as well. Two pounds of rice for a dollar? Try to beat that price at a traditional grocery store!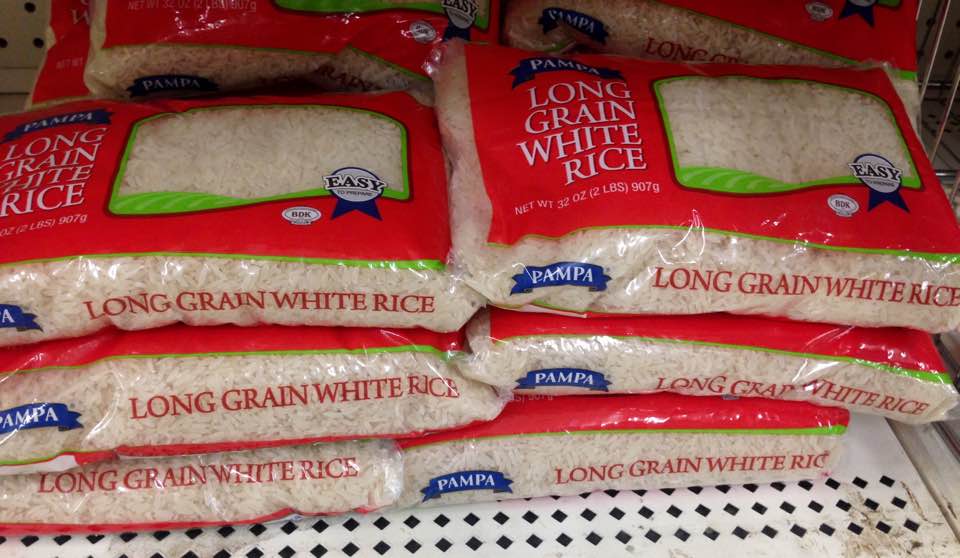 And while you're at it, make sure to buy a few extra bags of corn and flour tortillas, which freeze beautifully. At a buck a bag, tortillas are an amazing deal at The Dollar Tree.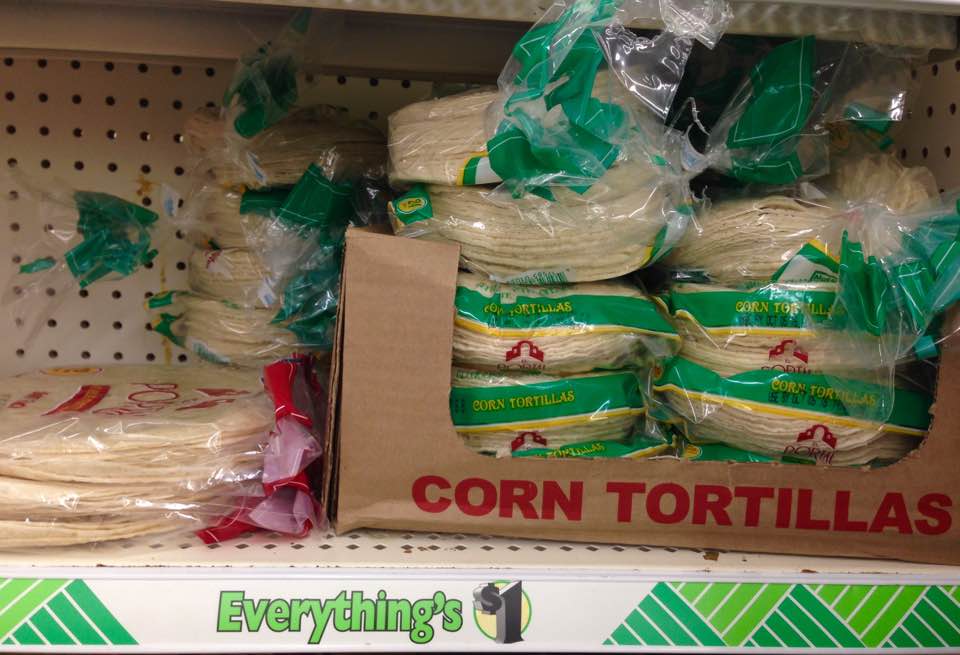 Grab a bottle of hot sauce, and you can spice up any meal, frugal or otherwise.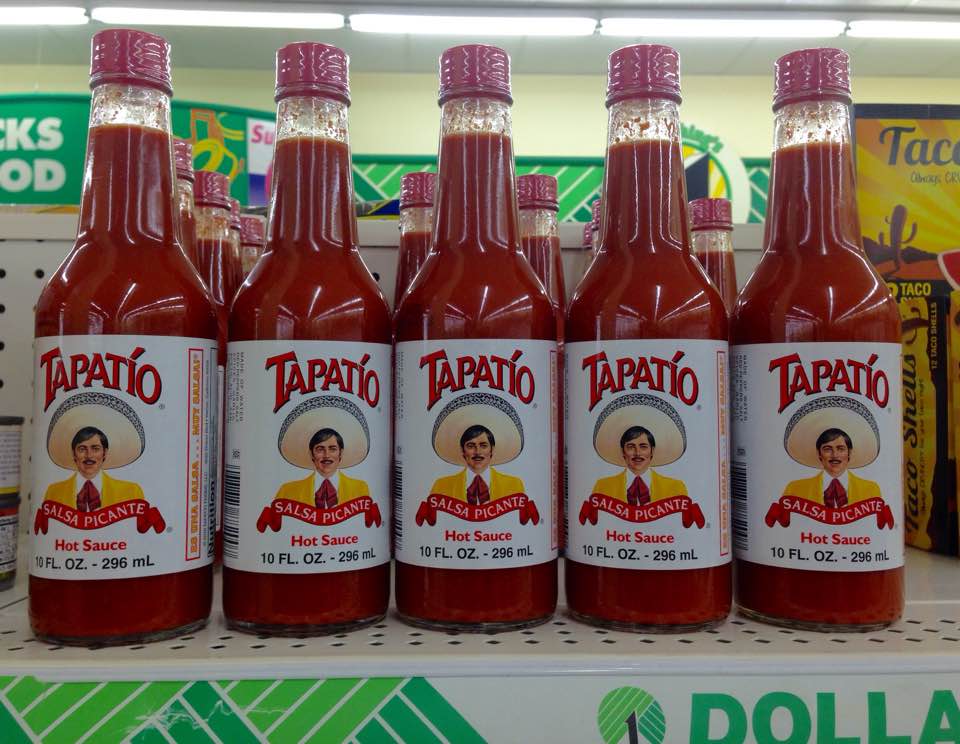 If you find yourself in the position of being the snack parent for Junior's soccer game, look no further than Dollar Tree for your granola bars needs.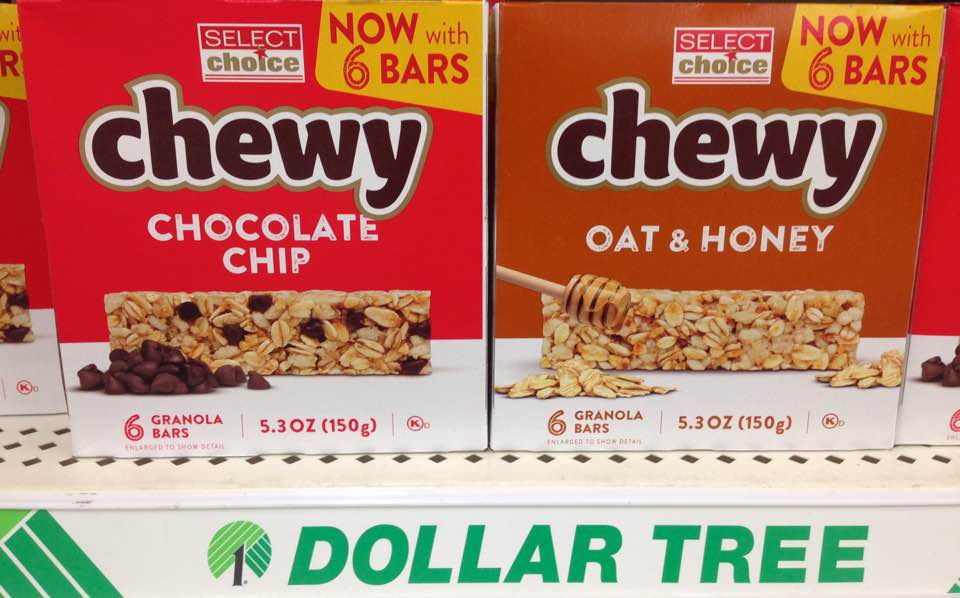 Of course, Dollar Tree stores are all going to offer different options, so if you see a great deal on a unique item, make sure to buy it right then and there. This four pack of
Westminster Baker's Co
. cinnamon crackers would be a great snack for the family on the go.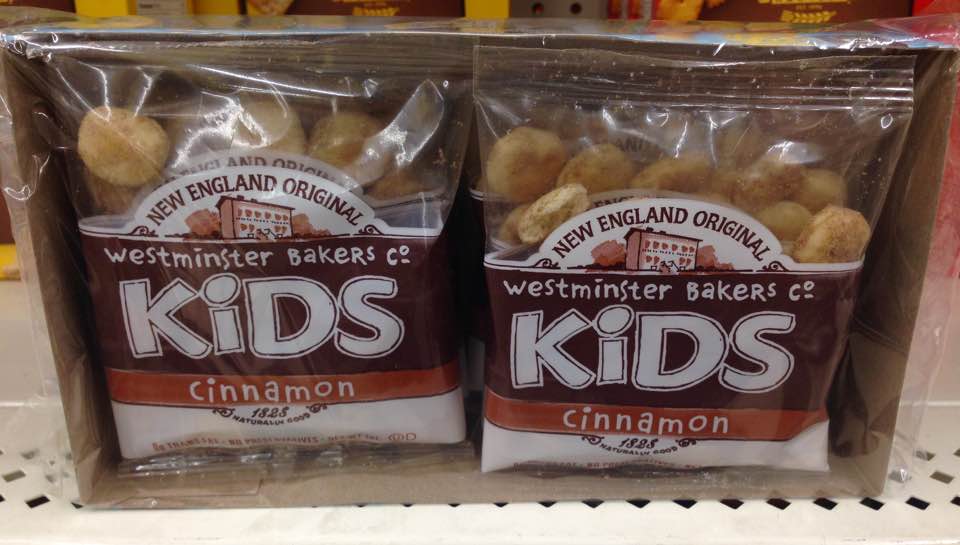 These Fleischmann's brand muffin mixes
sell at Target
for $2.69 per box, so they're a smart and frugal purchase for your pantry.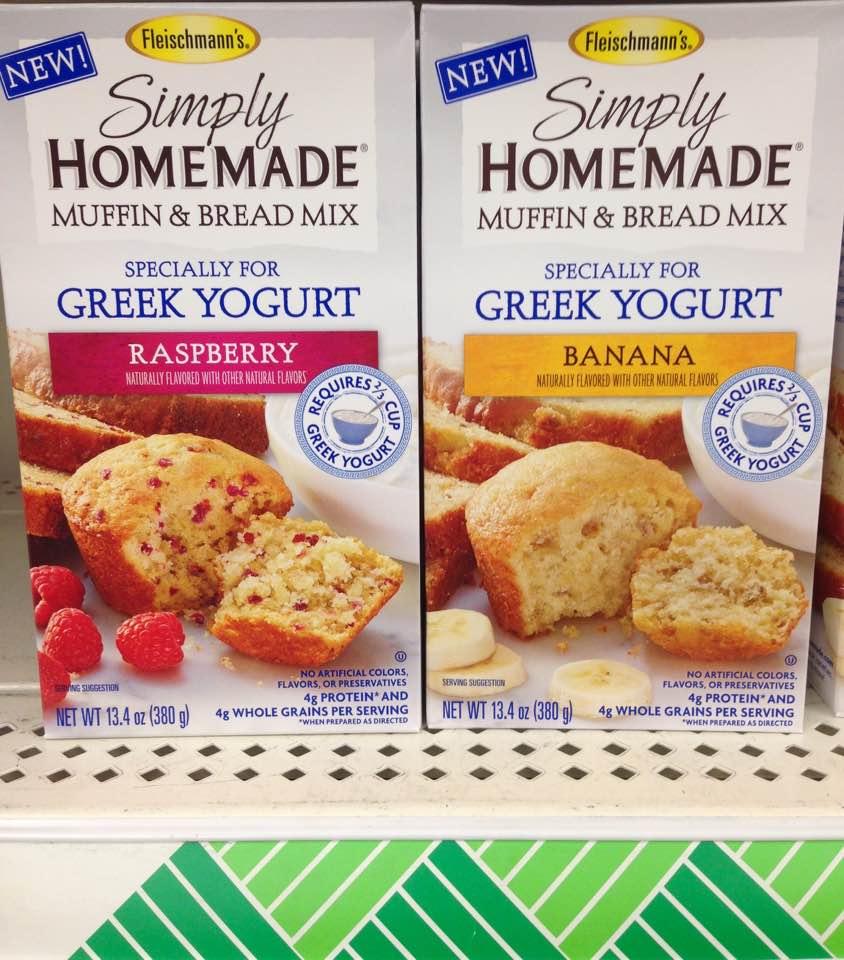 Not a fan of muffins? Then these one-pound bins of oatmeal will help start your days off with a full stomach.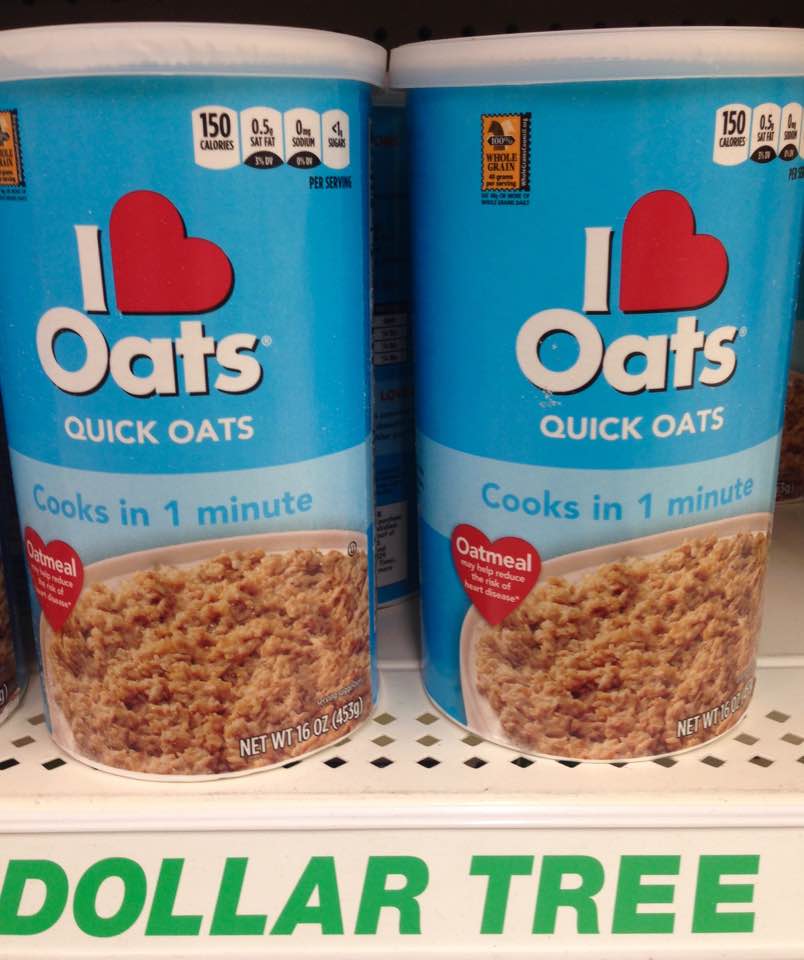 Green olives are an item that I try to only buy from The Dollar Tree, as they can be one-third the price of those from my regular grocery store.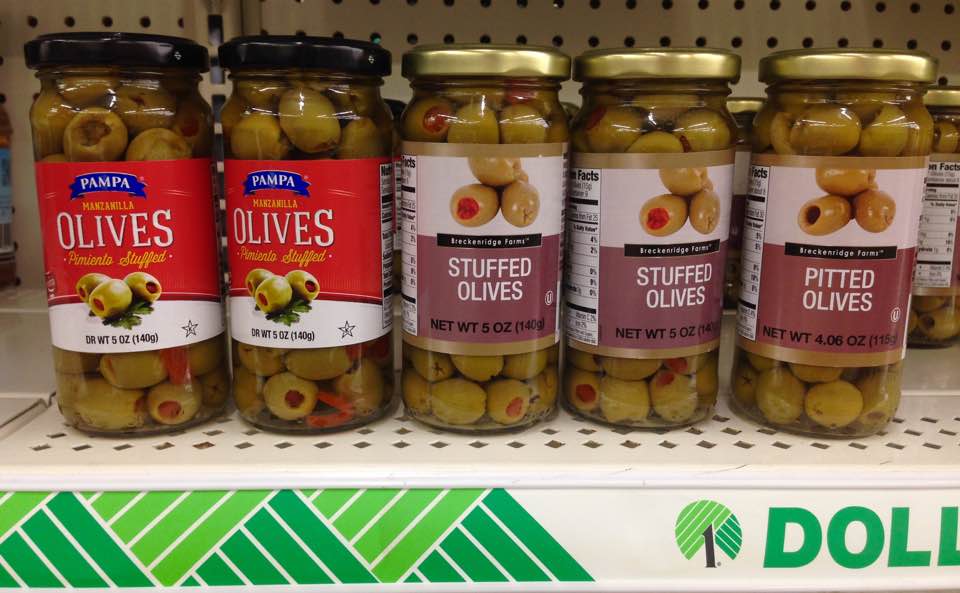 With 13,600 Dollar Tree stores throughout America, you're likely to find one in your area. And since many locations are adding produce, as well as refrigerated and frozen merchandise, you'd be doing your wallet a favor to add them to your rotation.
Katy Wolk-Stanley