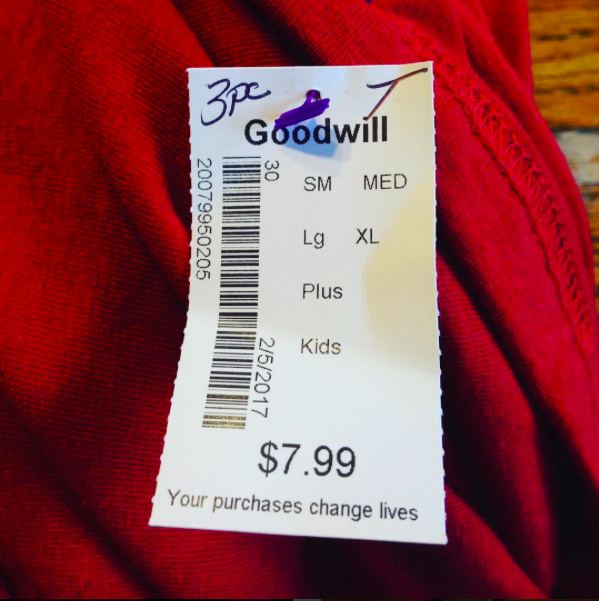 I stopped at Goodwill to drop off my husband's slightly faded uniform pants that he was required to replace. They still have a ton of life left in them, so hopefully someone with a less picky employer will get some use out of them. I picked up a new looking twin sheet set that was marked $7.99, but was actually half-off. Perfect purchase as all of our twin sheets are mysteriously scrappy at the moment. Add in that I'm still plugging away on a gift card from my birthday, and the $4 was definitely in my budget.
I browned a single pound of Trader Joe's ground beef for both marinara sauce and a bean/onion/pepper mixture for burritos. My husband and I now have the anchor for a couple different meals for this week. Needless to say, the beans were Dollar Tree pintos that I cooked in my crock pot.
I listened to the entirety of the Hamilton soundtrack through the free Hoopla app while running errands and puttering around the house today. Luckily I was home alone by the time Alexander Hamilton's son died in a duel, as that's my time to ugly cry.
I signed up for the next month of hospital shifts, which meant I was poised in front of my computer at exactly 5 P.M. I spaced out this scheduled task last month and had to scramble to get enough work.
I didn't buy a Lear Jet or a vulgar gold-plated apartment in the sky.
Now your turn. What frugal things have you been up to?
Katy Wolk-Stanley