This giveaway has ended, congratulations to Karen and Susan whose names were randomly chosen to win. Thank you to everyone who took the time to enter.
Katy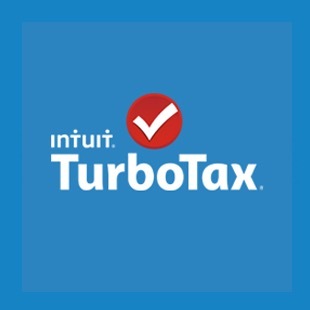 I'm very particular about which companies I promote on the blog. I get daily offers from companies that want to partner with The Non-Consumer Advocate, and I turn down 99.99% of them. Because seriously, what kind of hypocrite would I be to write a blog about not buying new and unnecessary stuff and then turn around to stamp my name on endless consumer goods?
But I always feel good about lending my name to Intuit's TurboTax. My husband and I use them to prepare our taxes, and as much as I would love to not spend money on taxes, I do love schools, libraries, safe drinking water, paved roads, disaster relief, public transportation, and properly maintained infrastructure. (You know, the good things that our tax dollars pay for.)
And that's why I reached out to TurboTax to set up a giveaway. We used to hire an expensive accountant to do our taxes. This was leftover from when my husband ran his own commercial photo studio and needed to depreciate his equipment, and the job was over his head. But I finally convinced him to at least try doing our own taxes. We haven't looked back. Our taxes are complicated by my extra income (and expenses) from cleaning my mother's guest cottages and running a certain little blog. But that's made easy with TurboTax, which gently walks us through the finicky stuff.
Today I have two online deluxe versions to give away, which include both the federal and state filing. (I know it says "State additional," but I've been assured that the state is included.)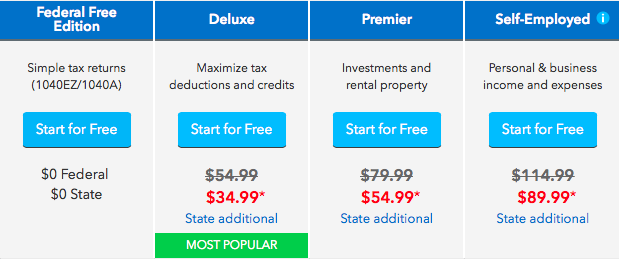 To enter to win, all you have to do is 

write your name in the comments section

 of the blog. I will randomly choose the winners on
Sunday, March 5th

 at 9 P.M. PST. Winners will be provided with product codes.

Good luck, and happy taxing! May your tax refunds be large and plentiful!

Katy Wolk-Stanley

"Use it up, wear it out, make it do or do without."

Click 

HERE

 to follow The Non-Consumer Advocate on 

Twitter

.

Click 

HERE

 to follow The Non-Consumer Advocate on 

Instagram.

Click 

HERE

 to join The Non-Consumer Advocate 

Facebook

 group.

Click 

HERE

 to follow The Non-Consumer Advocate on 

Pinterest.

Disclosure: I was provided with a Turbotax Deluxe for review in conjunction with this blog post. This did not influence my opinion.