The following is a reprint of a previously published post. Enjoy!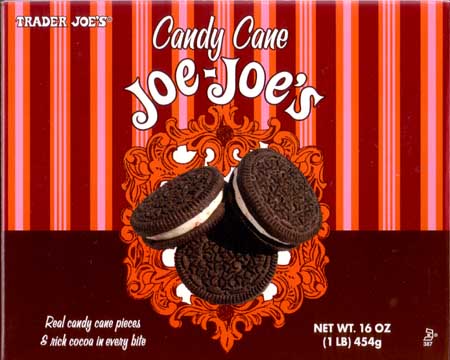 My family is most definitely a two income family. My husband works full-time in emergency services and I work very part-time (16 hours per week) as a labor and delivery nurse. I've been in the same job for over fifteen years, so my hourly wage is generous. We are normally able to cover all of our expenses, while having enough leftover to pay down debt and never feel like we're holding back on the things we want and need. (The income from the blog pretty much covers the hosting fees and not much else.)
We're able to have this financial wiggle room because we make multiple frugal choices on a daily basis. We keep the thermostat low, fix instead of replace, cook at home, follow The Compact, (buy only used) and pack school and work lunches from home. However, we're also spending $220 per month on tutoring for our younger son, which is allowing him to return to a public school language program that he's been away from for over four years. In other words, we scrimp on the little things in order to afford the big picture stuff.
"I'm sorry honey, we can't afford your tutoring because we like to eat restaurant food."
However, my job has been providing me with significantly less work than usual. It's not unusual for birth rates to fluctuate, but my last three paychecks have been approximately $700 less than usual. I'm used to riding the ups and downs of my irregular income, but this is starting to hurt.
So, have we been starting to rely on credit cards, or are we cutting back on our son's extra tutoring? No way. We're using extreme frugality skills to float us through this low point. For example, my sister and her family were in town for Thanksgiving, and instead of hitting up the Goodwills, (our favorite activity) we hung out at home and feasted on leftovers. Instead of providing different fruit choices, I have a bowl of whichever fruit is on sale. (99¢ per pound organic Gala apples) I'm not buying deli meat for school lunches, and instead am making egg salad sandwiches and onigiri from leftover rice. My special me treat yesterday was a stop into a library across town (I was in the neighborhood to pick my son up) and checked out some audio books as well as the newest novel from one of my favorite Chick-lit authors.
I thought about stopping into Trader Joe's and didn't, as it is my Achilles heel of impulse puchase-ery. 
"Candy Cane Joe-Joe's? You bet!"
We will not need to dip into savings, nor will we suffer in any way. We'll put a little less into debt reduction and cut back on most anything extra. And yeah, I'll be using the $10 off $50 Safeway coupon that ran in today's newspaper.
Having the ability to happily survive whether the purse strings are tight or loose is an important mindset in life. Hey, this might even inspire me to finally list some stuff on eBay. You never know. 🙂
Katy Wolk-Stanley
"Use it up, wear it out, make it do or do without."