Enjoying this outtake from last week's Zero Waste blog post: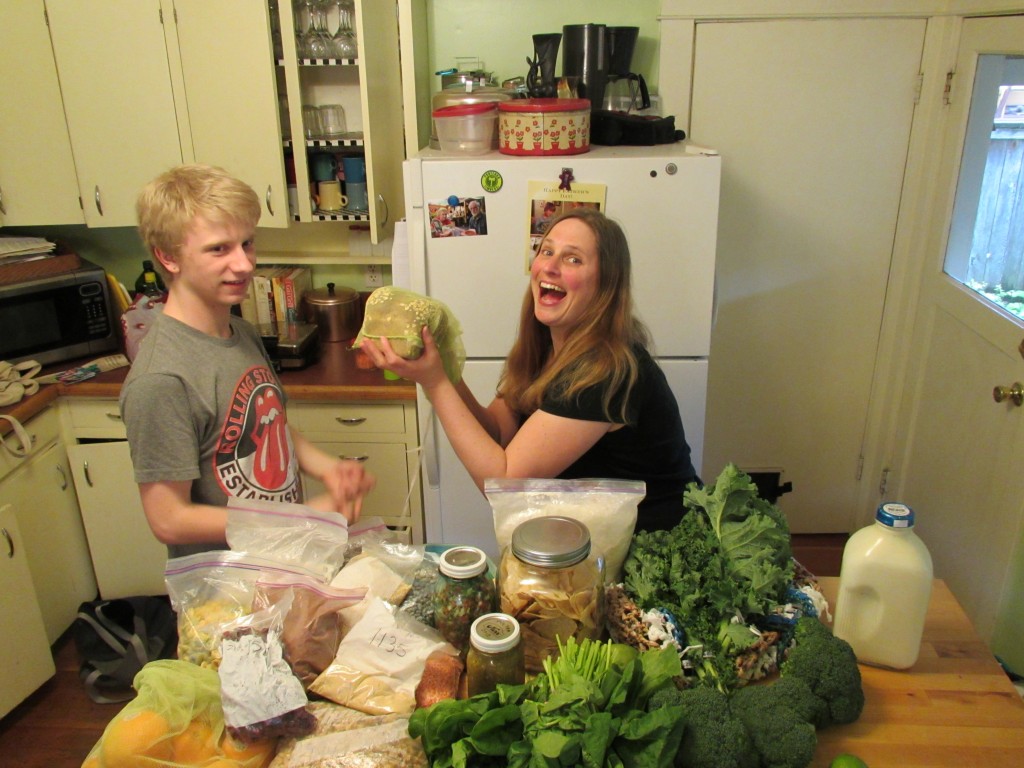 Waiting to see if the nest on our house that showed up overnight will start to see some action: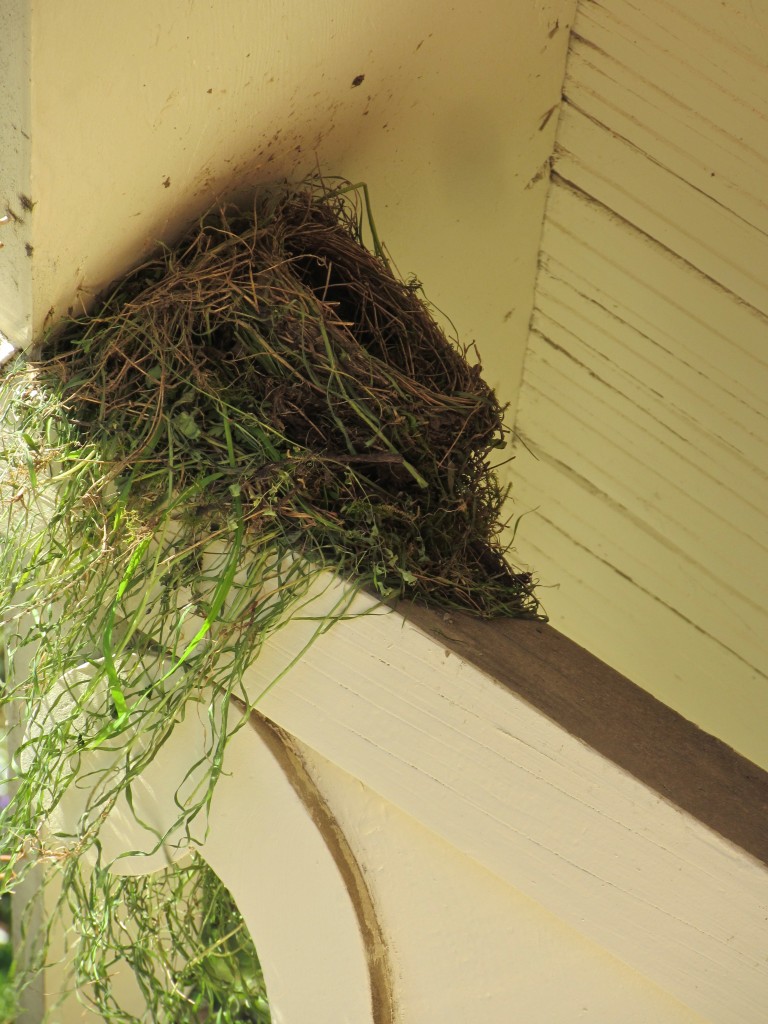 Cringing at some of the bulk options at Winco. Yes, they have organic cane sugar, oats, quinoa and pasta, but they also have powdered nacho cheese! Click on the photo to ch-ch-check out the ingredients!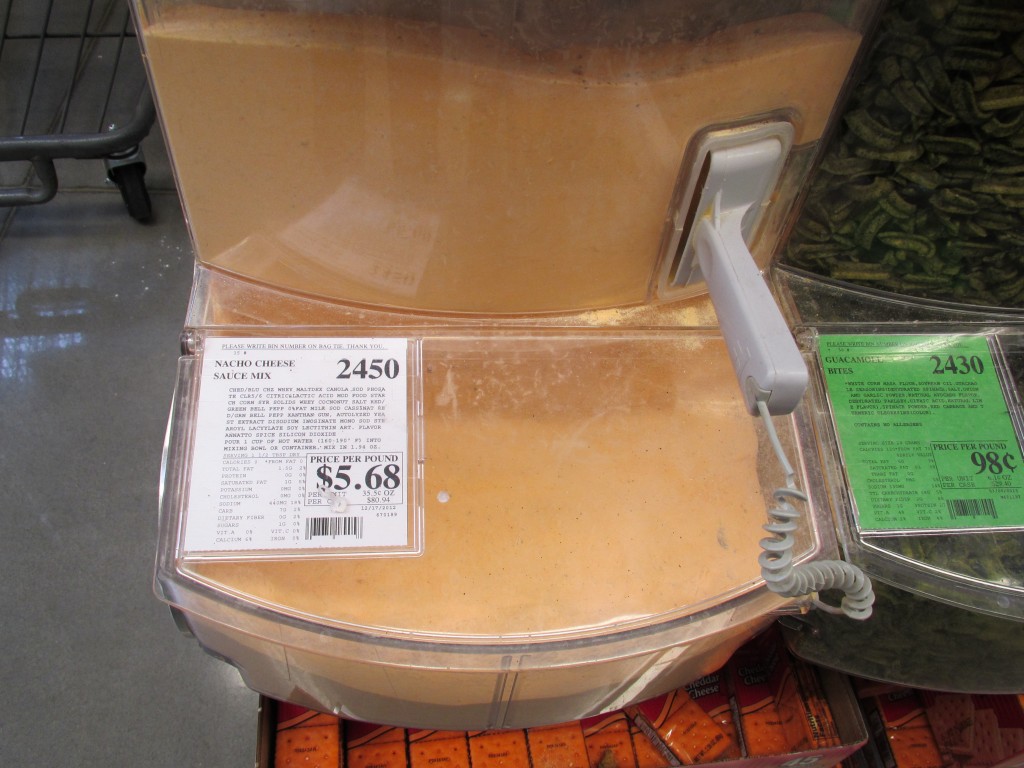 Loving all that Goodwill has to offer: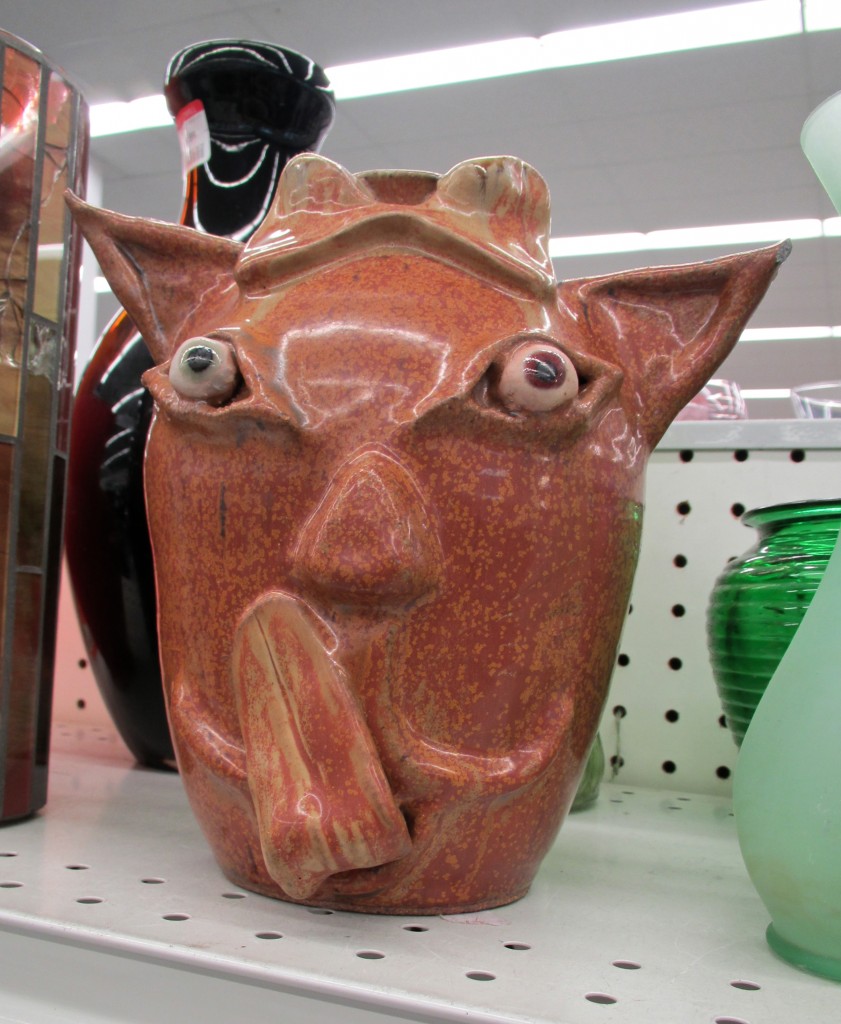 Asking for you to read my Huffington Post article about the recent Bangladeshi garment factory collapse and "Like" and "Share" it on your Facebook wall.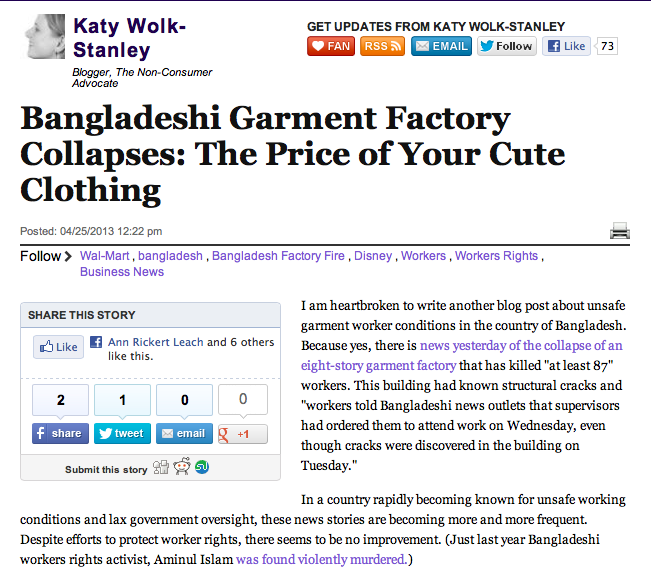 Now you. What are you doing today?
Katy Wolk-Stanley