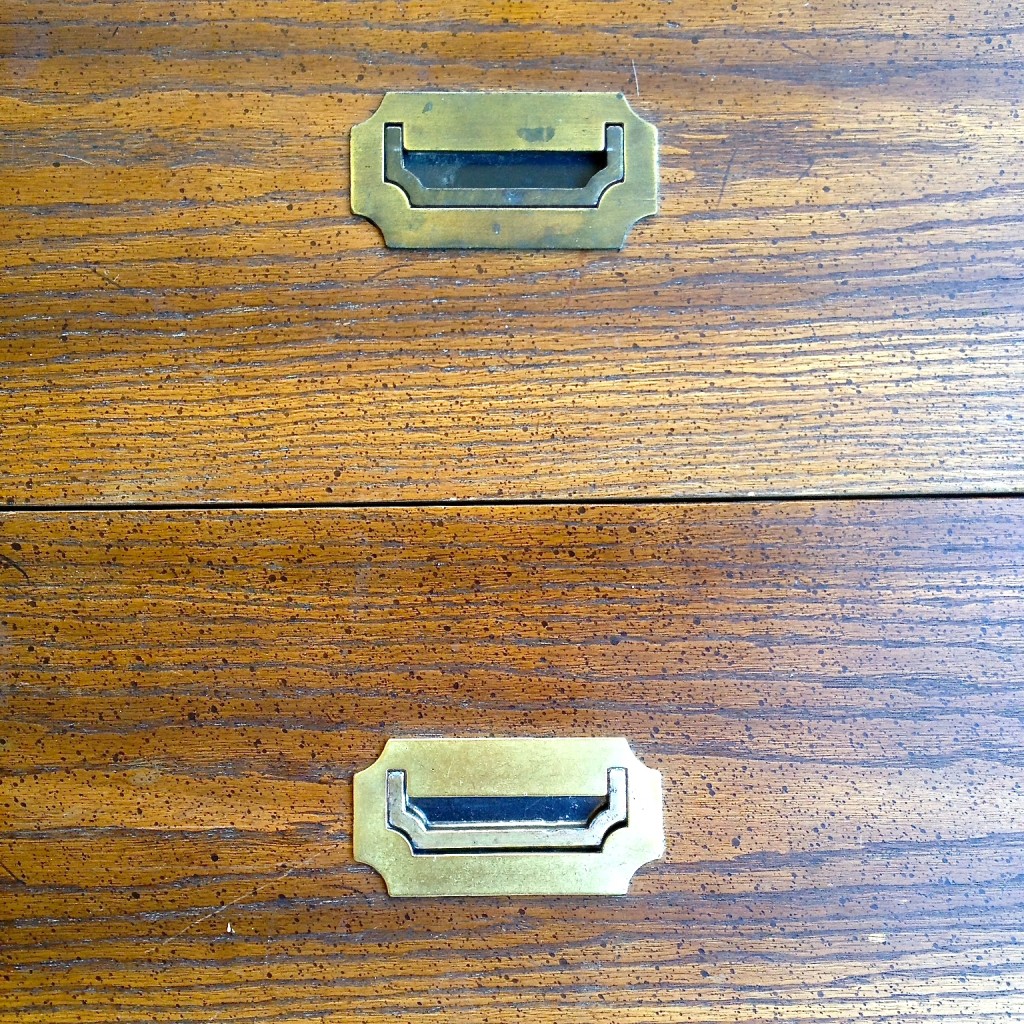 Today I Am . . .
Gazing at my Pinterest board that is all about painted campaign dressers. So pretty!
Pleased that rather foul Trader Joe's peppermint toothpaste works well to polish up the brass hardware on my campaign dresser.
Wishing that my feet didn't hurt so much after a 12-hour hospital shift.
Encouraging a certain jet-lagged boy to get out of bed and transition back to Portland time. Even if that does mean losing out on 4 A.M. chats with friends in Japan.
Proud of my husband, who just received a promotion at work.
Happy that my neighbors are pickier than I am with their outdoor planters. (They put out one concrete planter because it was chipped a few months ago, and just put out its match the other night. Needless to say, both planters now reside in my garden. I have plans to fill both with bamboo which will shade the south side of my porch without invading the rest of the yard.)
Happy to have my son home after his month in Japan. He kicks a soccer ball in the house all the time, talks non-stop and I love every noisy and disruptive bit of him!
Pleased to share my Five Frugal Things blog format with my pal Kristen from The Frugal Girl. It's a perfect way to share frugal activities that don't quite warrant their own blog post.
Annoyed with how many e-mails I need to address. They're all sitting in my inbox just waiting for me to be in the mood to deal with them. Needless to say, I simply need to get on that irregardless of my mood.
Off to take laundry off the clothesline that's been wetting and drying over the past few rainy days.
Now your turn. What frugal things have you been up to?
Katy Wolk-Stanley