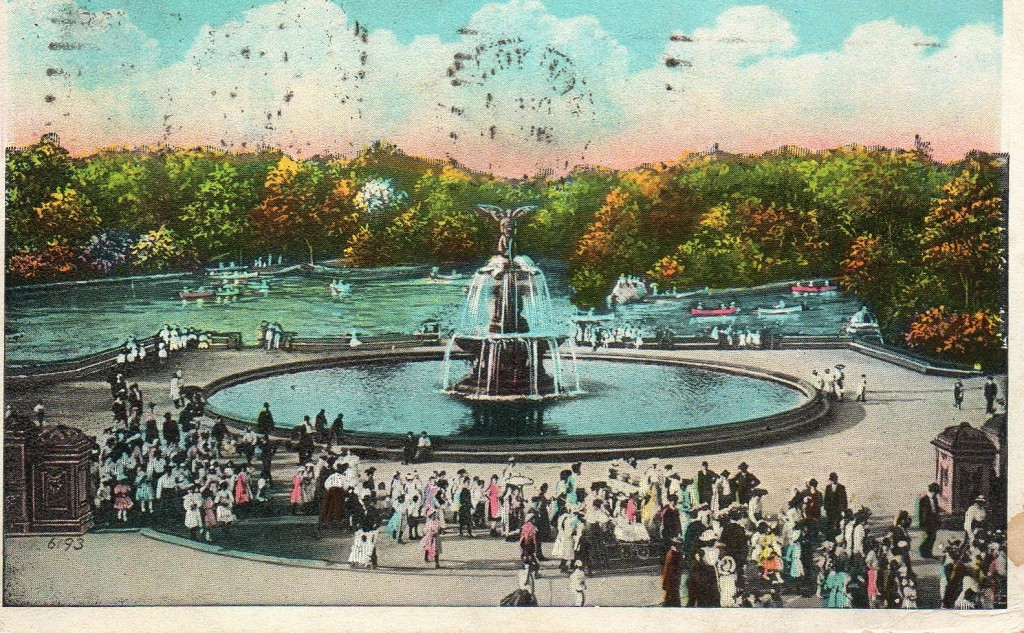 Today I am . . . 
Arranging a get together with my friend Pam for Thursday.
Very appreciative that my friend Jeff from college is lending us his Whitney Museum workplace passes.
Excited to walk the Highline, poke through the Whitney and then have lunch with my friend Pam!
Starting to plan out my sister's garage sale this Saturday at her house on City Island.
Pleased that I've been able to remotely run my Craigslist resell bidness from afar. So far I've sold eight women's soccer tickets, one curb-picked duvet cover and a horrifically scratchy kilim throw pillow that always gave me the heebie-jeebbies. Not too shabby to bring in $105 of bonus cash while vacationing 3,000 miles away! (I simply tell my husband to put particular items on our covered porch, and then buyers put money in our locked mailbox.)
Mailing out the too-narrow Birkenstocks that I bought on eBay. Katy so sad . . .
Making a decision about the when and where of the Non-Consumer Advocate reader meetup. You can bring food or not. Please don't feel you need to make or bring anything special whatsoever.

Where: Bethesda Fountain in Central Park

When: Friday, July 17 at 6 P.M.

Why: Stare at me. Meet fellow NYC non-consumers!
Trying to get teenagers out of bed so we can go to The Bronx Zoo this afternoon.
Driving to Trader Joe's in Larchmont to replace the large bag of groceries that my sister left behind the other day. (My sister called ahead and prearranged everything.)
Now your turn. What are you doing today?
Katy Wolk-Stanley
"Use it up, wear it out, make it do or do without."
Click HERE to follow The Non-Consumer Advocate on Twitter.
Click HERE to follow The Non-Consumer Advocate on Instagram.
Click HERE to join The Non-Consumer Advocate Facebook group.
Click HERE to follow The Non-Consumer Advocate on Pinterest.