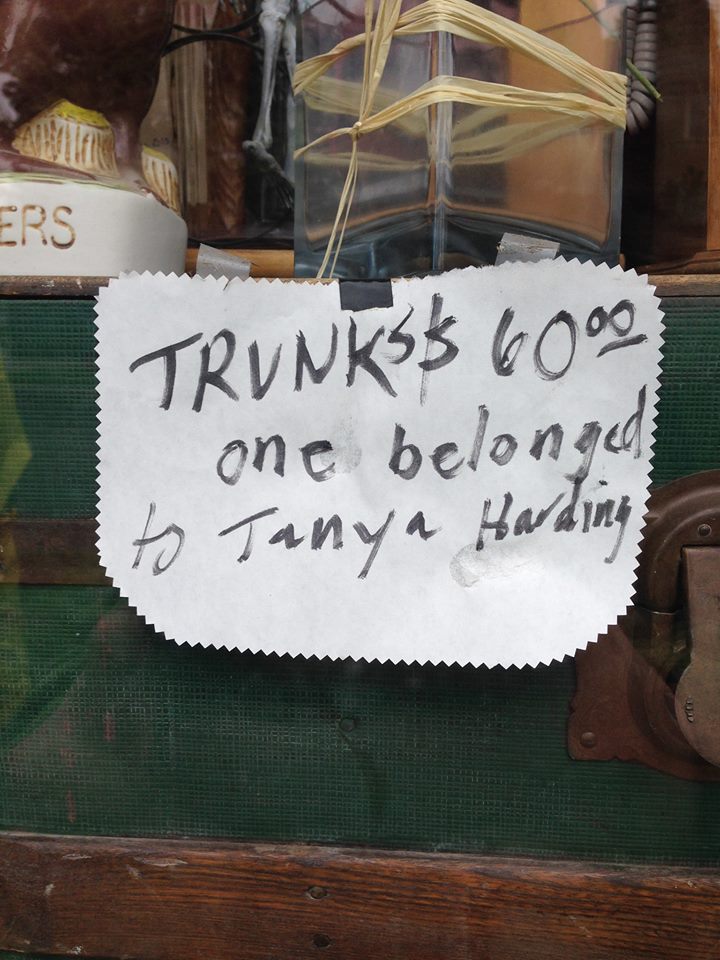 Although I try to blog six days a week, (I take Saturdays off) somehow I was remiss both yesterday and today. I tried to piece together a quick blog post this morning before taking my son to school, but was having trouble getting the photos from my phone to my laptop. My thinking was that I'd come home, write up today's blog and then get started with errands, chores and tasks. But I realized that if I allowed myself the comfort of home, I was unlikely to head out again as my household tasks and e-mail inbox are never ending attention demons.
So I pointed my Prius out to the world at large and got started with my errands. Here's where I went:
Grocery Outlet
Costco
Costco gas station
Dave's Killer Bread
Bob's Red Mill
Trader Joe's
Not super enjoyable, but we were getting dangerously low on important items such as toilet paper, cat food and bread. It's much preferable to run all my errands at once rather than piecemeal, so I steeled myself for a few hours of adulting and checked everything from my list. (Id Katy would have preferred to go home and watch a couple episodes of House of Cards, but Ego Katy wore her big girl pants.)
Anyway, my freezer and pantry are full once again, and thanks to some cheap Grocery Outlet cabbage, I've got an enormous pot of Cabbage Patch Stew bubbling on the stove.
That photo heavy blog post? It can wait until tomorrow. Until then, enjoy the above photo seen in a the window of a nearby junk shop.
Full time bloggers? I don't know how they do it all.
Katy Wolk-Stanley
"Use it up, wear it out, make it do or do without."