My husband had a soccer game yesterday, and I spent a fair amount of time walking around the surrounding track and spying treasures that were free for the taking.
Of course, not every free item is a bargain I want to take advantage of . . . .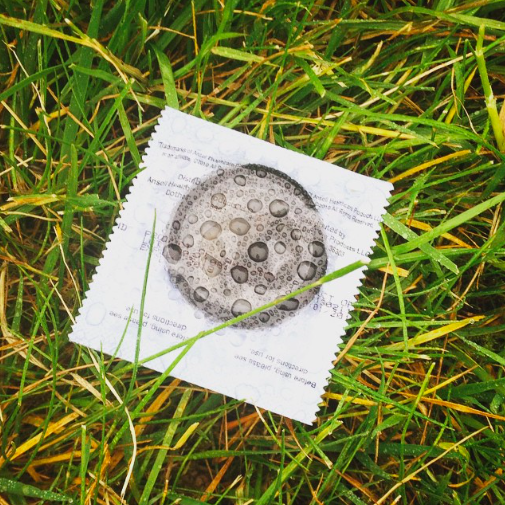 This condom may have been new in package, but I still had to pass.
It turns out you can be too cheap!
Katy Wolk-Stanley
"Use it up, wear it out, make it do or do without."