Update: This giveaway has ended. Congratulations to Marie and Patricia, and thank you to everyone who took the time to enter.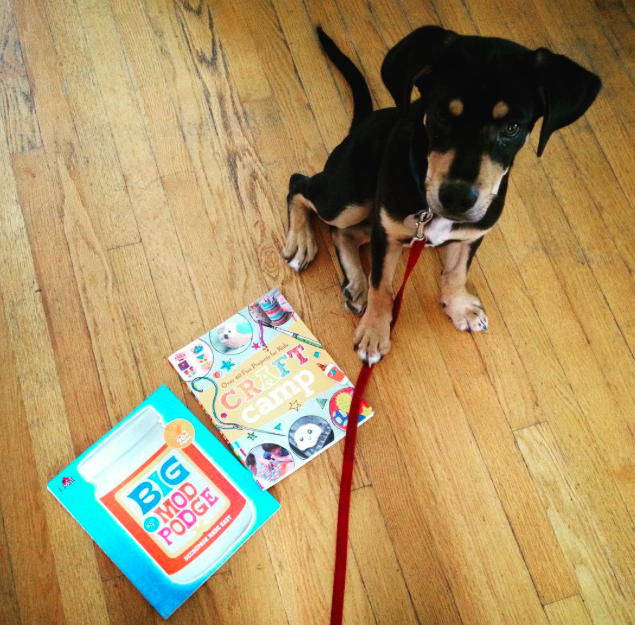 Today is a very exciting day, because you have the opportunity to win one of two great crafting books from Lark Books!
The first is The Big Book of Mod-Podge: Decoupage Made Easy from Plaid Enterprises. Now you already know that I love Mod-Podge, and have used it for various projects, like this drawer organizer: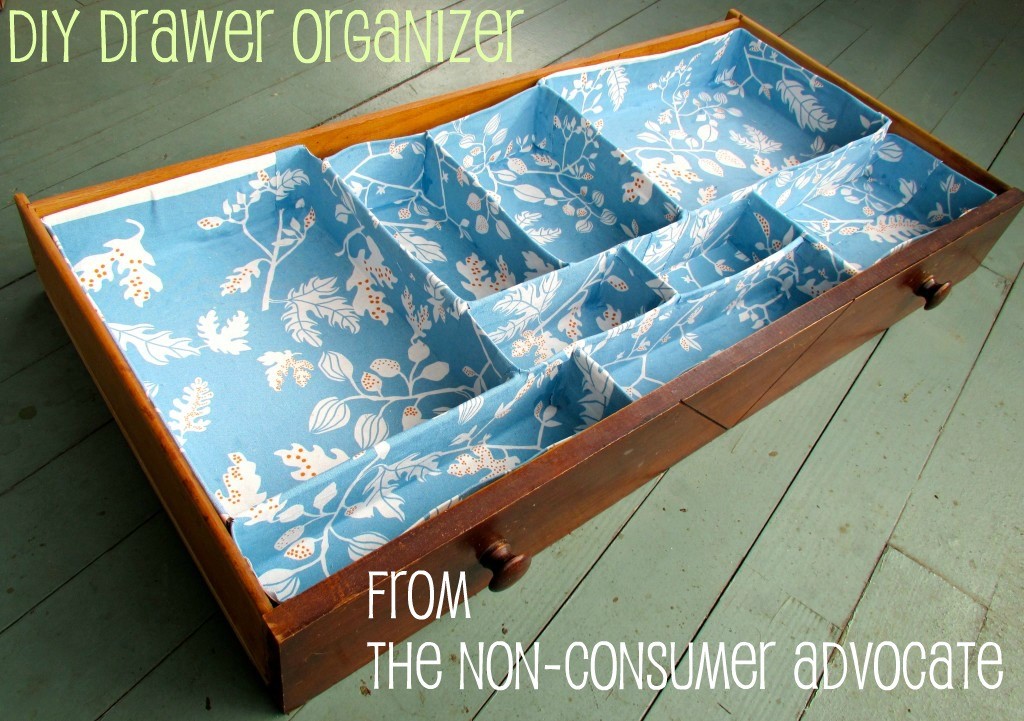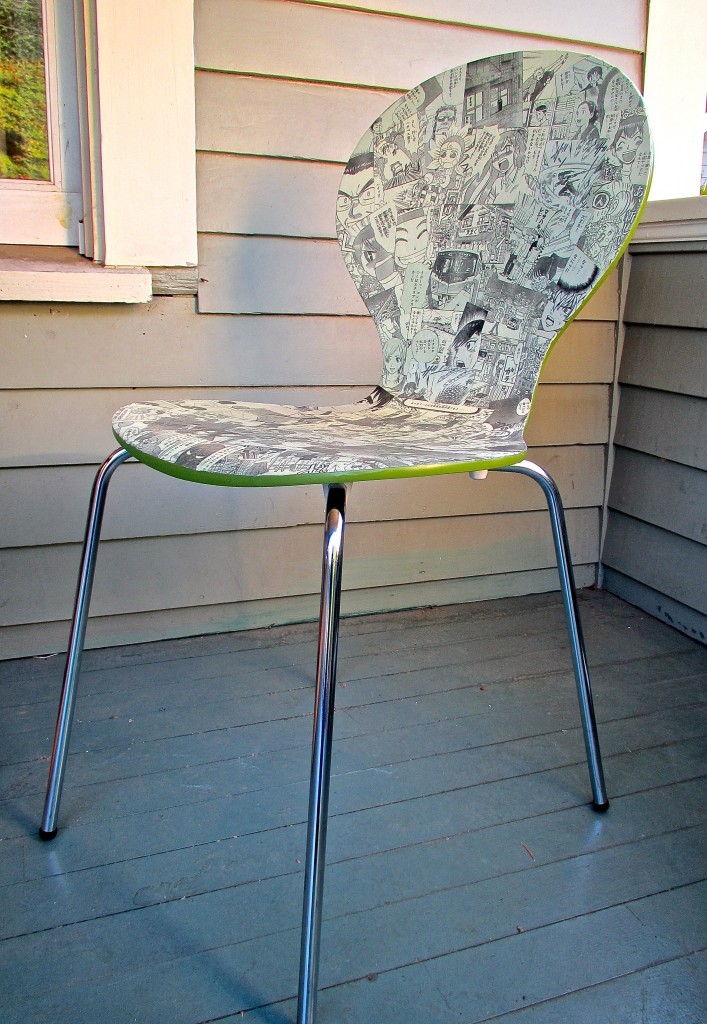 The second book is Craft Camp: Over 40 Fun Projects for Kids. I brought this book with me to NYC, and my ten-year-old niece and I are already poring through the book to choose some fun activities to do while I'm here.
I will randomly choose one winner for each of the books. To enter to win, write your name in the comments section below.
Good luck!
I will randomly choose the winners Friday, July 10th at 9 P.M. EST.
P.S. Puppy not included.
Katy Wolk-Stanley
"Use it up, wear it out, make it do or do without."