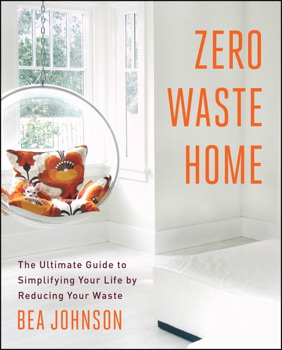 Today is Day Five of the Zero Waste Week here at the Non-Consumer Advocate. And although I still have the weekend to get through, I have now successfully packed ten individual school lunches and two work lunches for myself. Mind you, my kids' lunches are never filled with pre-packaged stuff to begin with, but this weeks' lunches really put the focus on Zero Waste.
Was I perfect?
Nope. Wednesday's burnt cookies meant I bought a small tub of cookie dough from Papa Murphy's, and today's lunches included bagels with cream cheese. And those bagels? They were not zero waste, as they're from Costco and come in plastic bags. However, my freezer is piled with them, and my plan is to replace them with local bakery bagels when we exhaust our supply. (To balance the challenge, I did use already purchased packaged food products, but only if they could be replaced with Zero Waste options.)
However, today's school lunches also included small tubs of bulk-purchased granola and the last of the in-the-shell peanuts that I always use for Easter basket filler. (They had gotten stale last week, so I freshened them back up again by popping them in a 250° oven for ten minutes or so.)
Not the most exciting school lunches, but not bad considering that I was away from the house from 6:25 A.M. – 8:15 P.M. that last two days.
I had all kinds of plans for today, but like most of America, (and likely the world) it's been hard to tear myself away from the computer and television news from Boston. I feel awful for those affected, and also baffled as to how such a sweet looking kid could commit such an atrocity. Of course, having sweet teenage sons myself, it hits me hard.
I wish all of you a peaceful and safe day.
With all my love,
Katy Wolk-Stanley
"Use it up, wear it out, make it do or do without."
Click HERE to follow The Non-Consumer Advocate on Twitter.
Click HERE to join The Non-Consumer Advocate Facebook group.
Click HERE to follow The Non-Consumer Advocate on Pinterest.