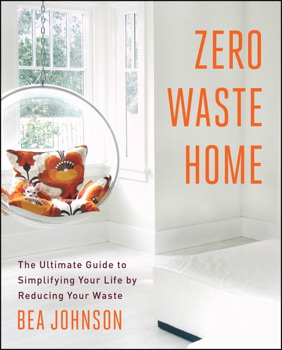 Today is Day Four of Zero Waste Week, and I work again. The grumbling about the project is starting to starting up, although I nipped that in the bud with bribery of bulk purchase of yogurt covered pretzels and fruit gummies from New Seasons.
Yesterday was more about what I didn't do, rather than what I did do.
I didn't eat individually packaged graham crackers at work.
I declined individually packaged chocolates.
And on an entirely different subject, I met the woman whose You Tube marriage proposal went viral and has been viewed almost 20 million times!
And there was no packaging involved. 😉
Katy Wolk-Stanley