The following post first appeared over at ClarkHoward.com.
Do you watch the HGTV channel and lament that you'll never be able to afford the luxurious home accents featured throughout their programming? Worry not, as your local Habitat ReStore can get you that high end look for a fraction of the original price. These stores sell both new, used and leftover building supplies at extremely low prices which then go to fund Habitat for Humanity.
It's almost a cliché that the buyers featured on House Hunters walk into a home and rule out any house without stainless steel appliances. (As if the color white would somehow undo the functionality of the machinery.) So if you're in the camp that feels that stainless steel is a must, you can source like-new appliances from your local ReStore.
Just check out this LG stainless steel microwave priced at $20!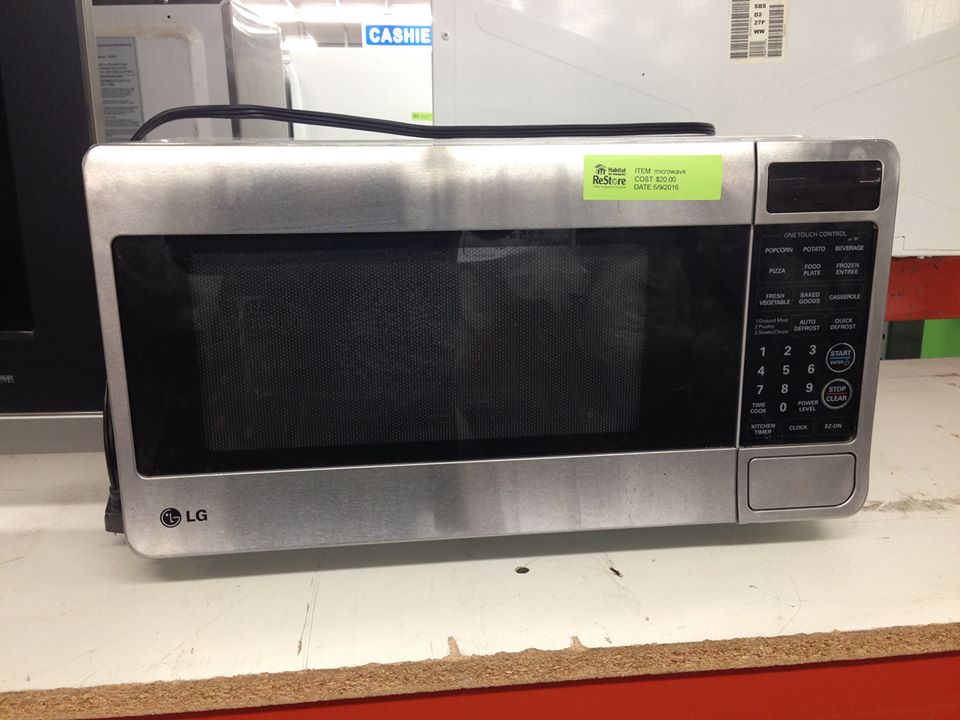 Watch even a single episode of HGTV's Flip or Flop and you'll quickly learn that a tiled backsplash is a pivotal component to every single kitchen makeover. From pre-arranged sheets to classic subway tile, it's the polished look that California buyers (and HGTV viewers) have come to expect. However, you don't have to pay $100/square foot if you're savvy enough to shop the Habitat ReStore.
Check out these prices: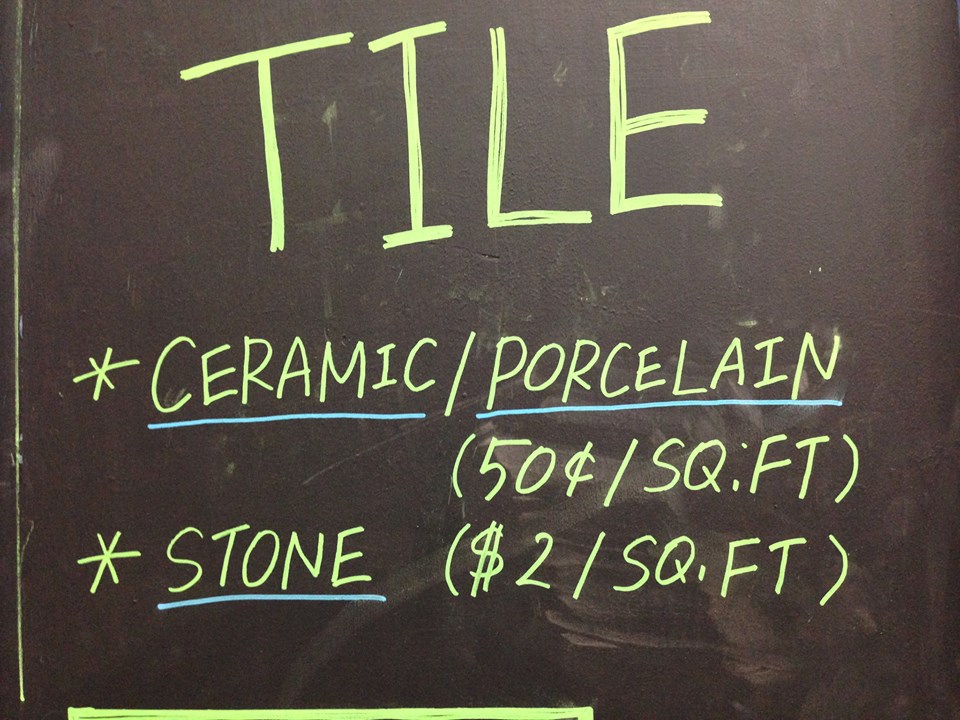 The variety might not be as extensive as what you'd find at Home Depot, but with all the money you'll save, surely you can alter your design plan.
Seriously, check out at the subway tile choices from just a single ReStore shelf!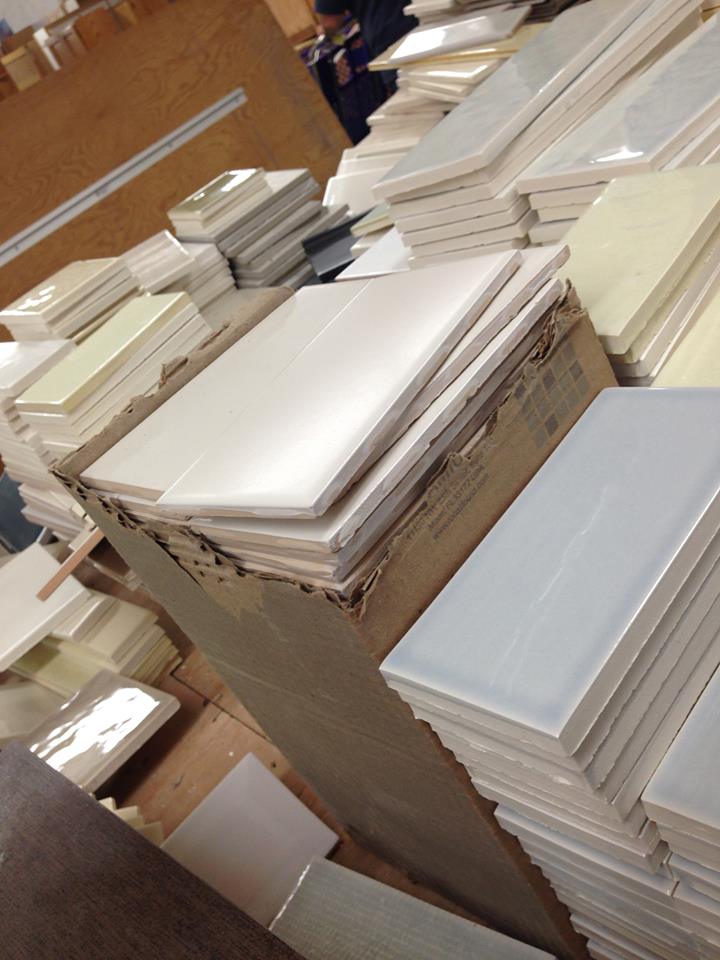 If you're a fan of this hit show, then you already know that no Fixer Upper house is complete without featured wood accents. Whether it's shiplap or picture frame molding, it's a necessary component for your remodel! Lucky you, as Habitat ReStores are bursting at the seams with wood, both new and salvaged. It might take a trip to two to get enough for your feature wall/headboard/kitchen island, but you'll sleep better knowing how little you paid.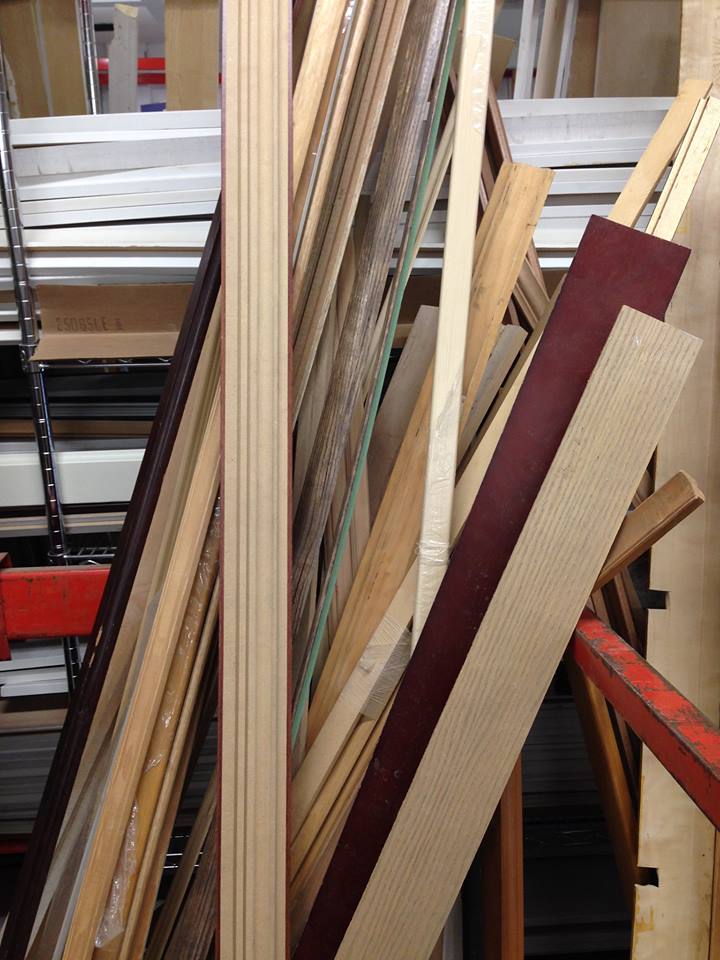 HGTV's Rehab Addict is already a pretty frugal show, as host Nicole Curtis is loathe to waste money on ripping out quality shelving or sending perfectly good building components to the landfill. An episode where she pulled a lighting fixture that someone had put into her dumpster comes to mind, as she was quick to repaint it for her entryway ceiling.
Although Curtis is quick to criticize those who paint over original stain on vintage furniture or house parts, she'll still grab a paint roller and a gallon of re-tinted paint in a Detroit minute. Of course, paint can be expensive, but worry not as your Habitat ReStore has you covered.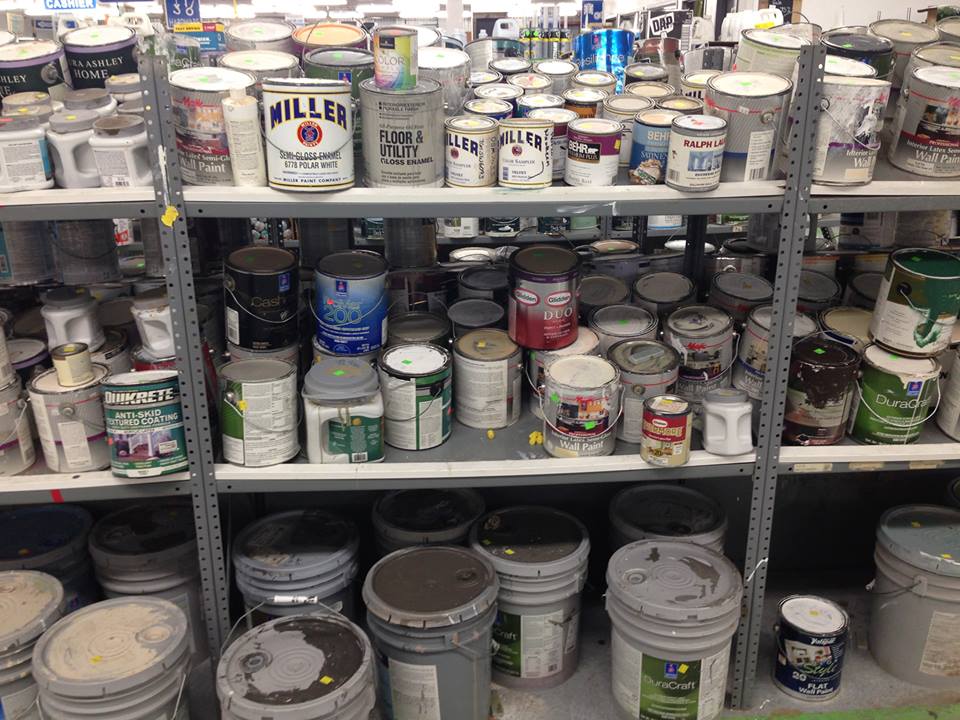 For a couple of bucks, you'll walk out with perfectly good paint or stain for your DIY project. I know this, as I repainted a Goodwill dresser last year featuring a $2 pot of ReStore Paint!
Whichever HGTV show sparks your personal remodeling inspiration, you can get that look for pennies on the dollar while supporting a worthy non profit. Throw in that you'll be saving construction and remodeling supplies from the landfill? Perfection.
Click HERE to find your nearest Habitat ReStore!
Bonus Tip: Follow your local Habitat ReStore on Facebook to view their latest inventory for your own HGTV inspired home. Check out the Portland, Oregon's ReStore page HERE! 
Katy Wolk-Stanley