My family is still here in Washington D.C., as my husband receives his award, and does related conference activities. (Today he meets with our senator and congressman!) Me and the kids? We're meeting up with our own version of area dignitaries.
Recognize anyone?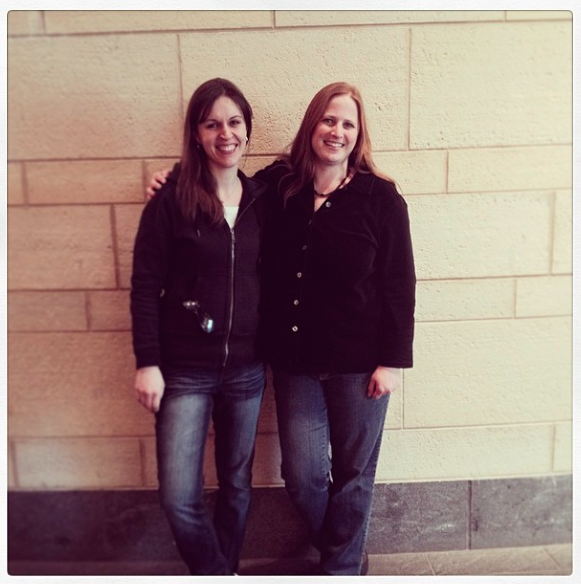 Yes. It was the earth shattering moment when The Non-Consumer Advocate and The Frugal Girl joined forces for good instead of evil!
Of course, I am a very important person and it's not unusual for me to spend a large chunk of my daily life with various celebrity types. (Both living and otherwise.)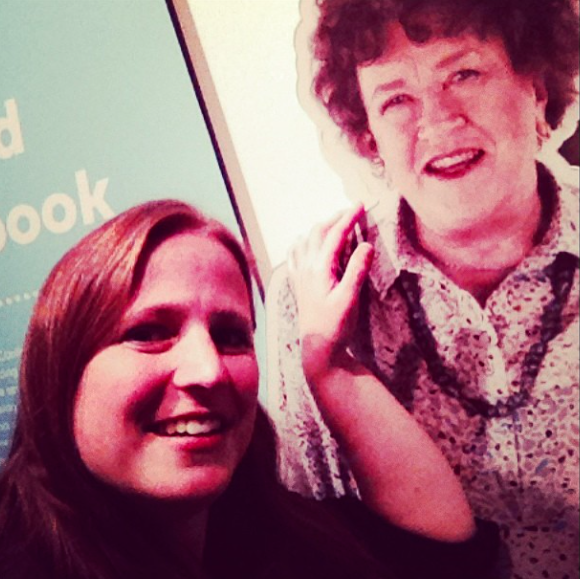 Being in Washington D.C. means walking down the National Mall and seeing the sights. (Yes, those tiny people are my husband and kids.)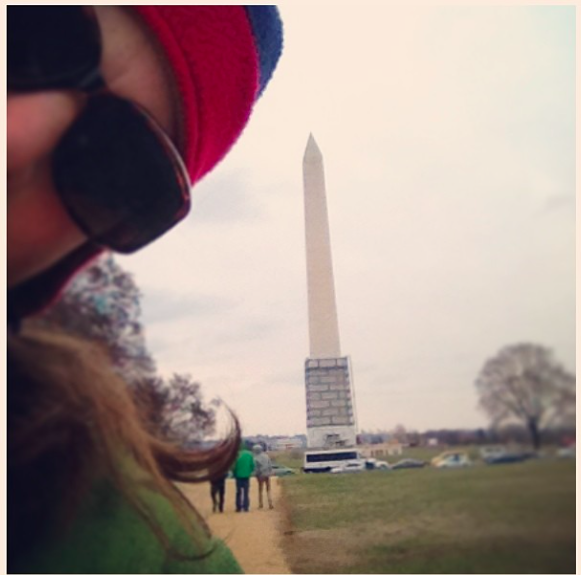 We really enjoyed the National Museum of The American Indian, especially the faceted domed ceiling: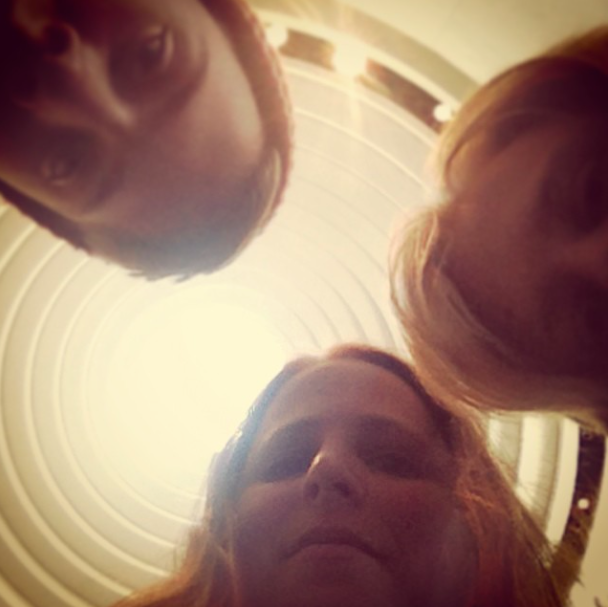 And if we get homesick, the National Museum of American History has a full size 1948 diorama of Portland's own Sandy Boulevard, including a Fred Meyer!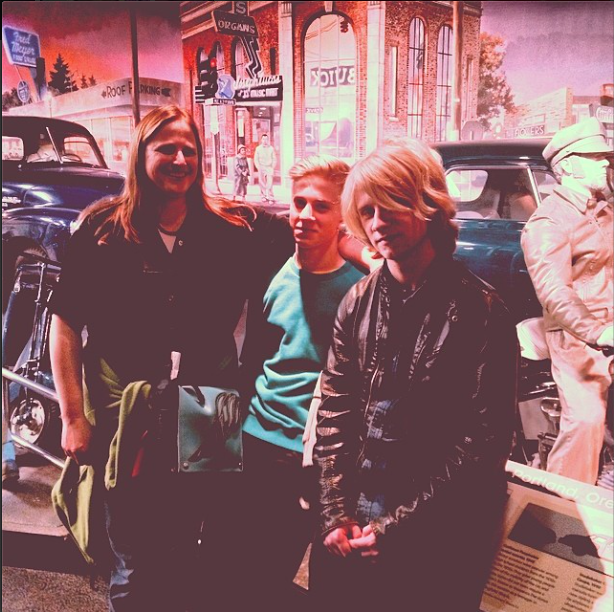 Of course, none of this would have been possible if my husband were not such an awesome and award winning human being.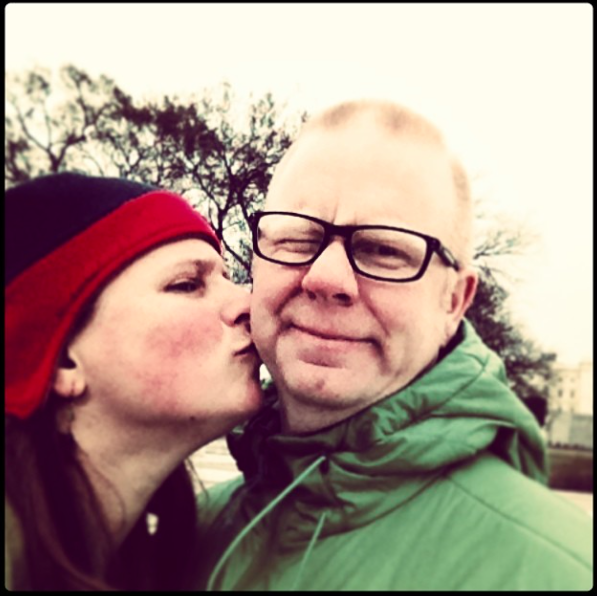 Thank you, honey!
Katy Wolk-Stanley