I've been wearing the same scrappy pair of sandals for longer than I care to admit. (Okay, okay . . . maybe 8 years?) The shoes are leather with nylon edging, and through the years some of the nylon had become completely separated from the soles. I've very passively kept an eye out for a new pair at Goodwill, but frankly it was low on my priority list. But I was hanging out at my friend Lise's house the other night when she asked why I didn't just cut off the nylon bits.
It was an ah-hah moment.
Here's how the shoes looked before my repair: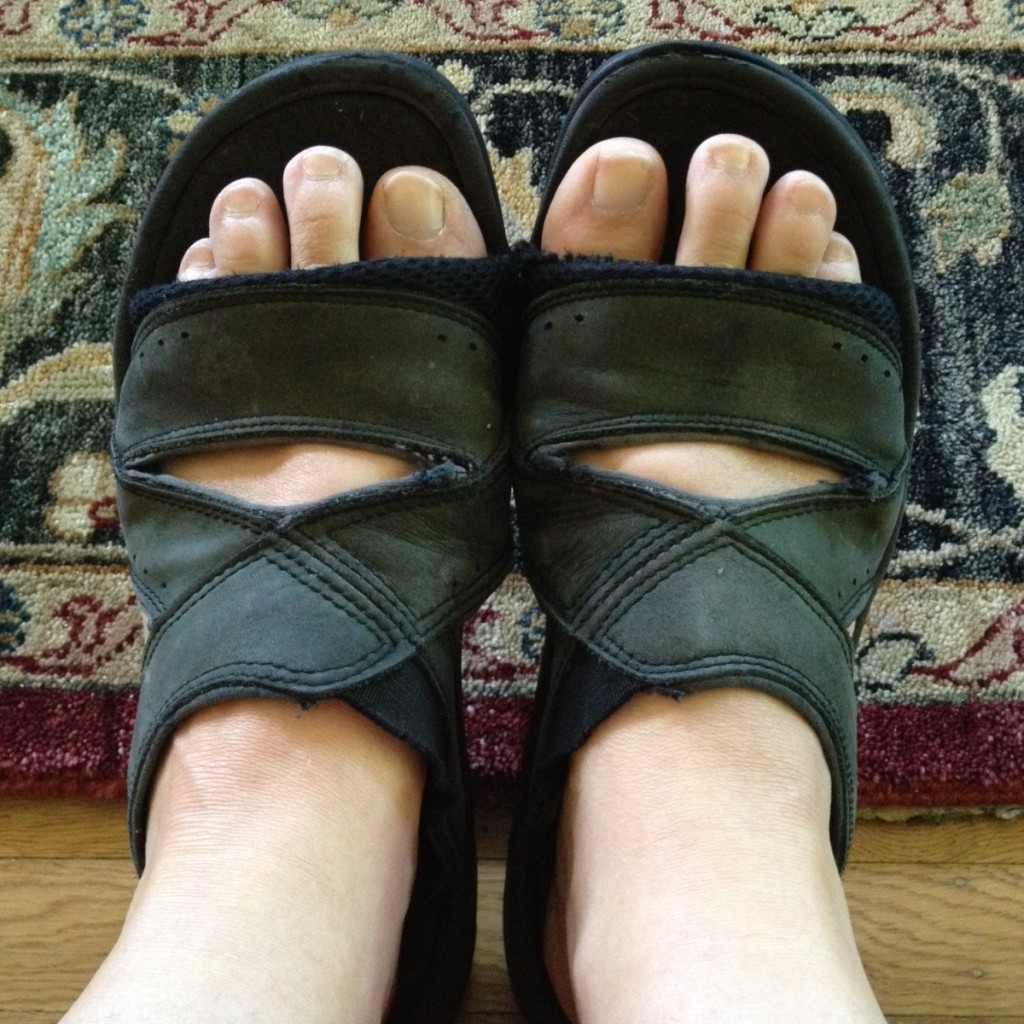 You can see the separation in this photo: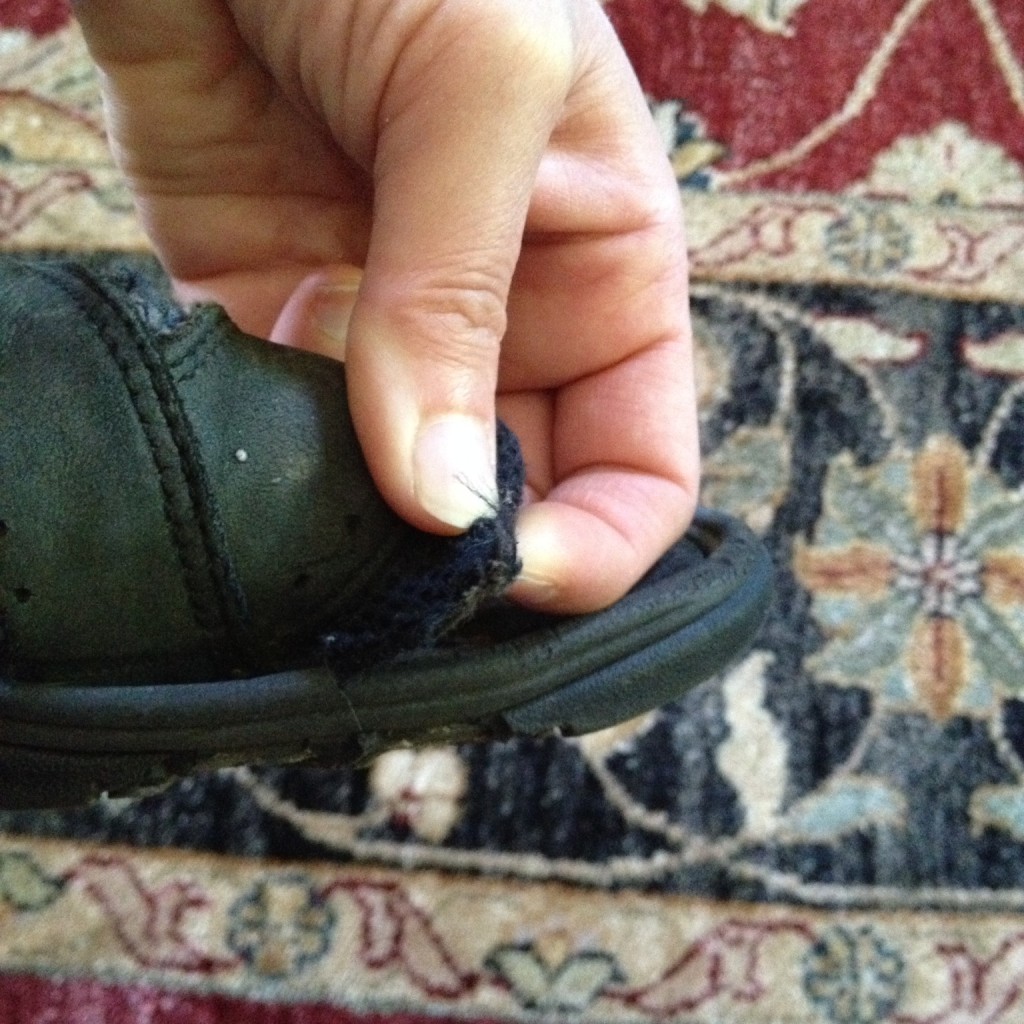 And now they're perfectly acceptable: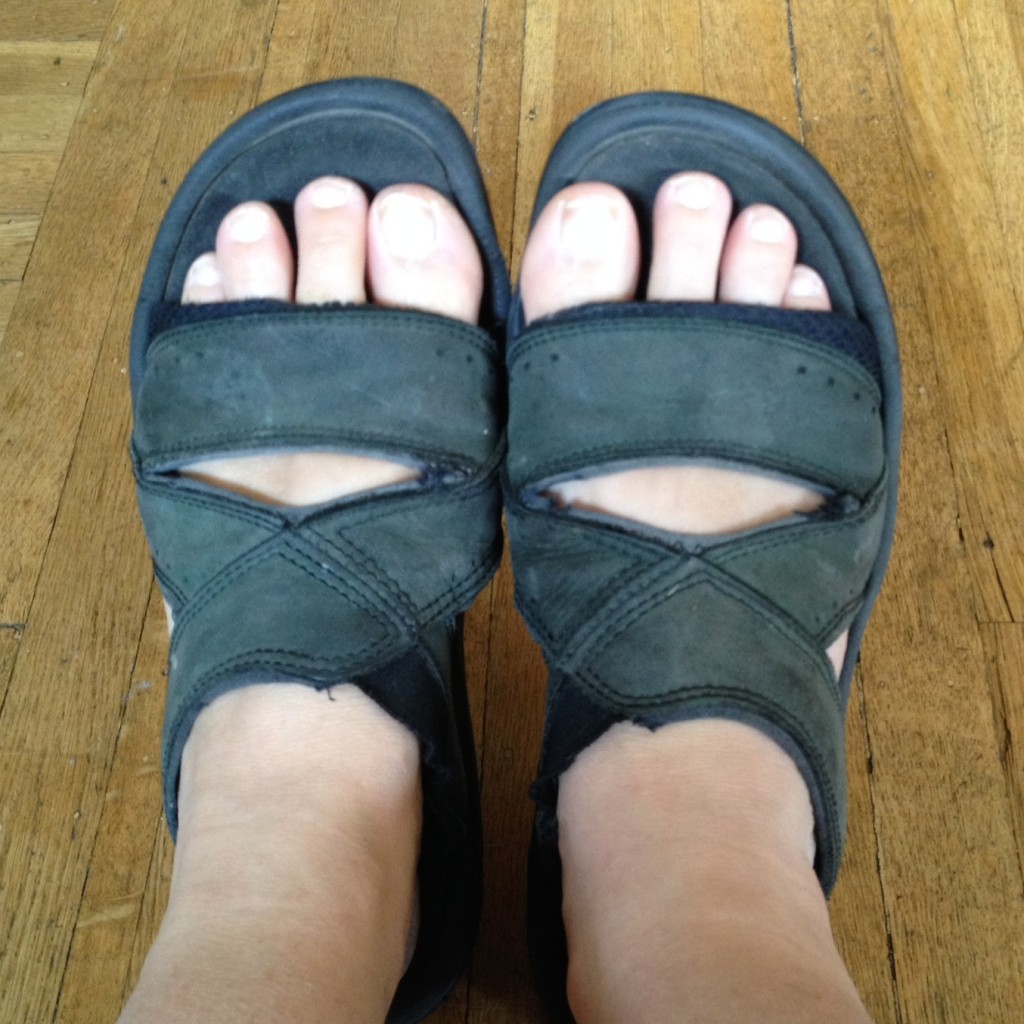 See where I cut?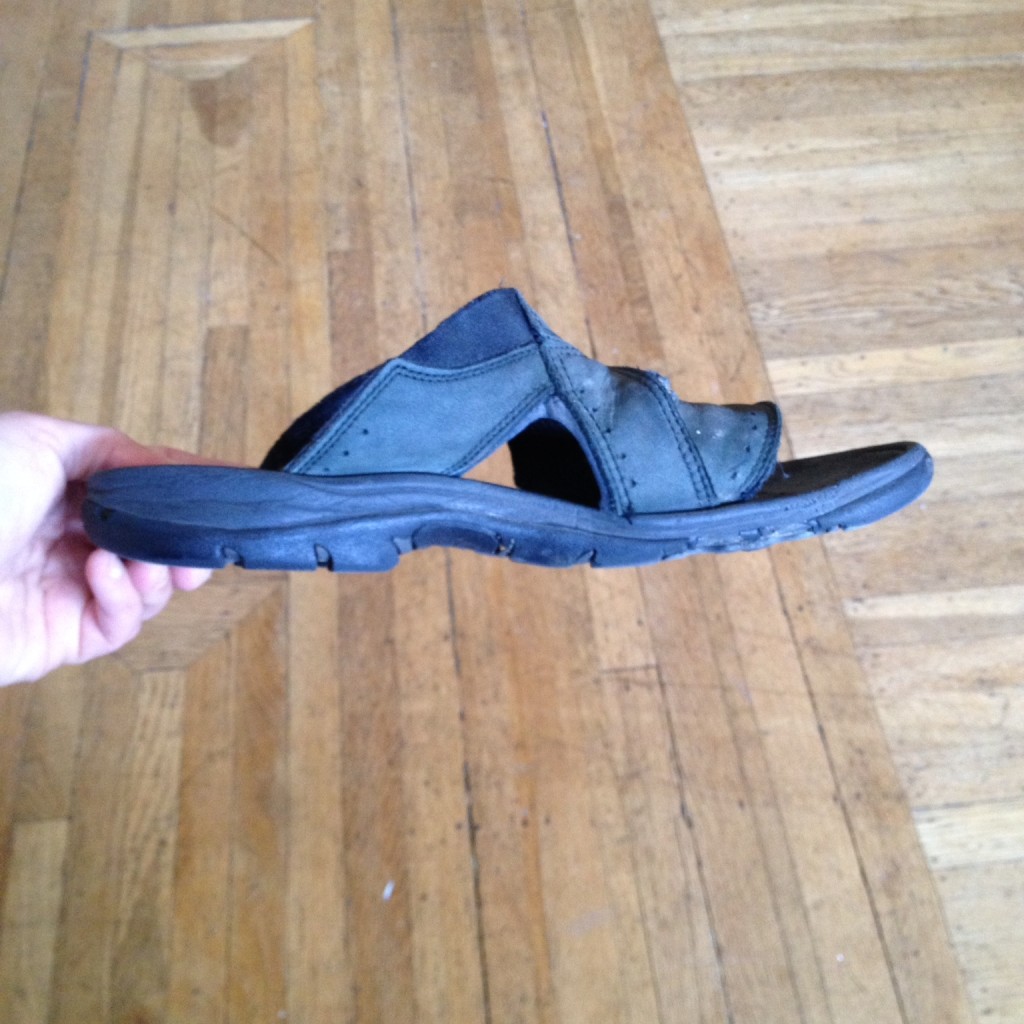 And since I had my sewing scissors out, I fixed a pair of ancient pajamas which had torn at the knee: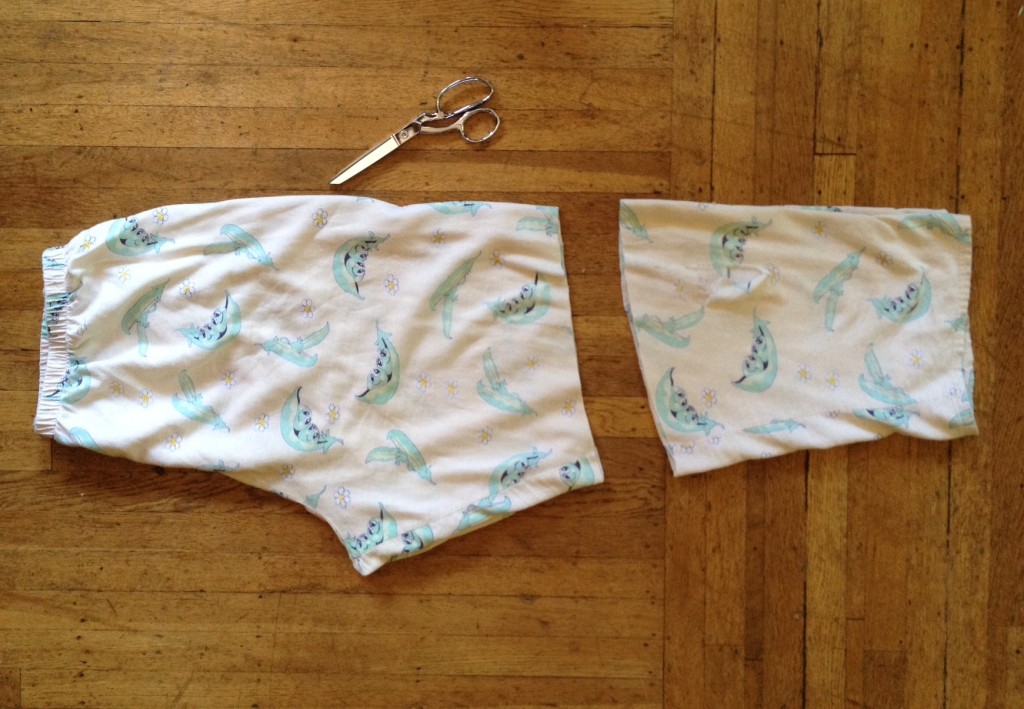 Which created:
A) A pair of summer pajama shorts.
B) A stack of nice soft rags.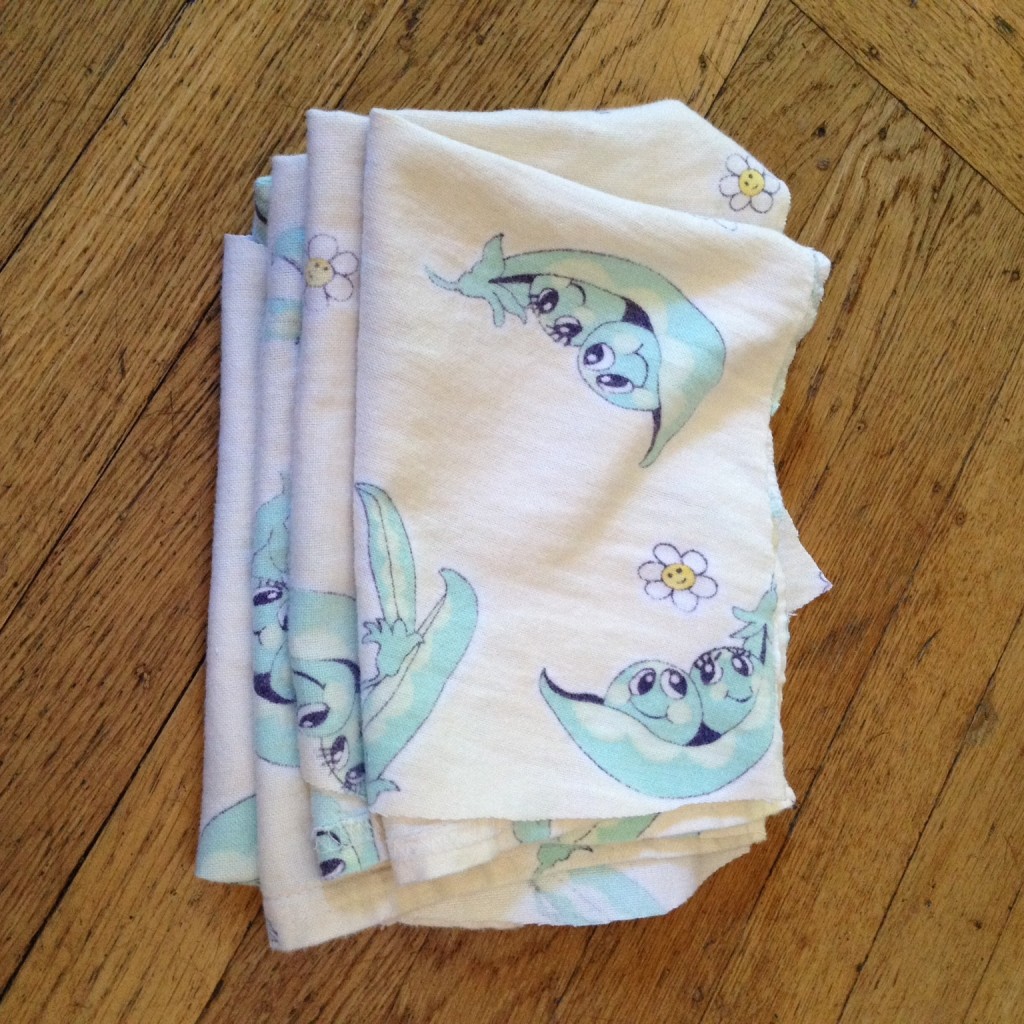 So next time you're thinking you need to toss broken or torn items, instead consider taking a pair of scissors and cutting off the offending bits. The solution might be easier than you think.
Katy Wolk-Stanley