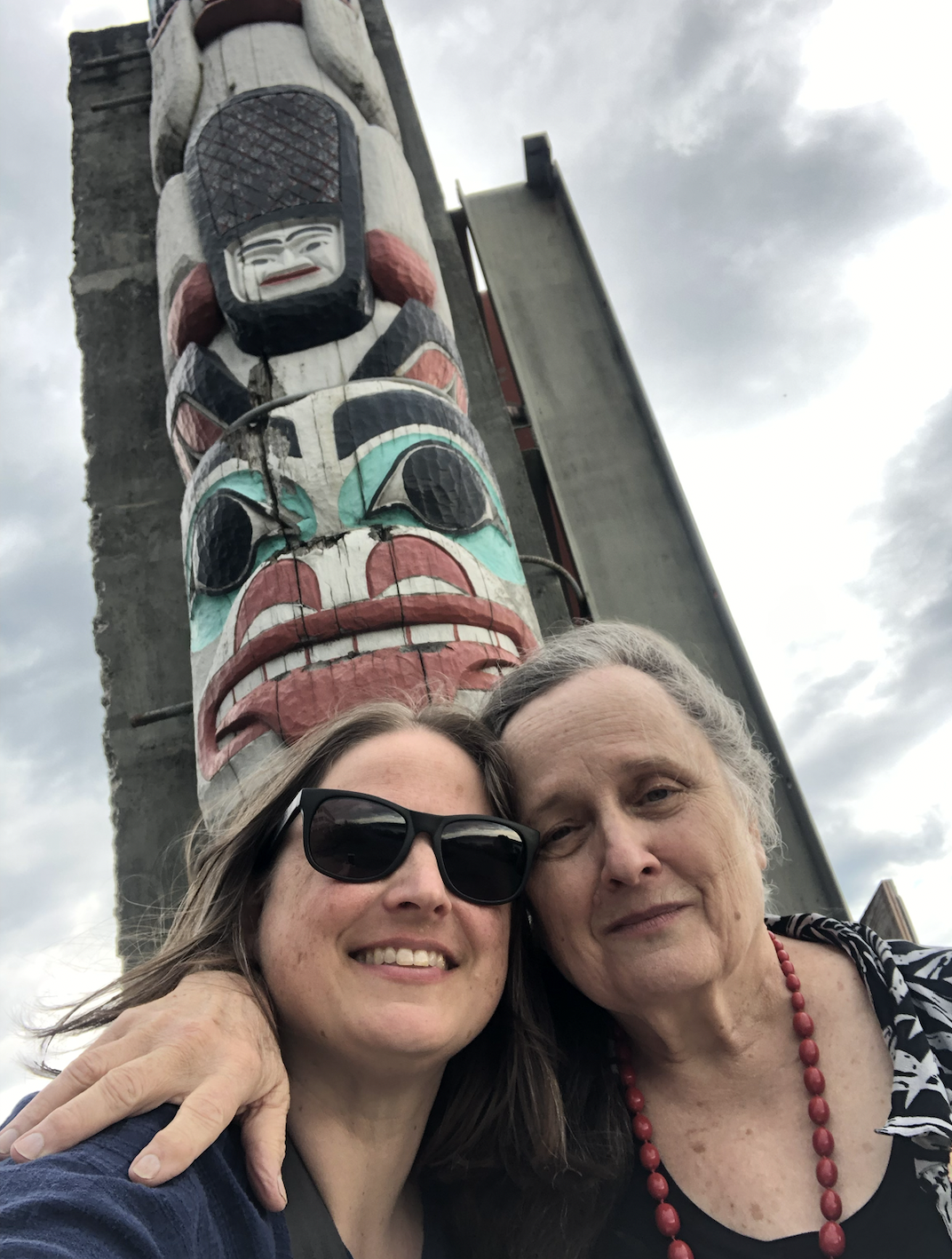 I went to Goodwill and came across a cardboard box marked "all hoodies $2.99." I'd been keeping a passive eye out for a new-to-me a zip-front hoodie, so I dug around until I found one in my size. They were all the exact same Target brand and style, which was a dark charcoal color and neutral enough to work with any outfit.

It's a far cry from the quality of The Frugal Girl's beloved $138 American Giant hoodies, but the $2.99 price made it an easier impulse purchase to work into my budget. Sorry Kristen, I had a Goodwill gift card.

I gave away a number of items through my Buy Nothing Group, prompted by a neighbor who asked for a pizza stone. We were given one maybe 15 years ago, and not only did it collect dust, but the behemoth also took up a tremendous amount of space. (Win-win!) Yes, we used it initially, but I don't actually like working with it and I can't remember the last time I made pizza from scratch as my daughter can't eat gluten and pizza grosses me out due to having once eaten most of a pizza that turned out to have a used bandaid baked into the crust. Yes, you read that right.

I then replied to someone asking for tomato cages and decided to keep the momentum going. I dragged a huge bag of fabric from the attic, which quickly went to someone who sews bags to sell and then sorted through some random stuff and pulled out a collection of dollhouse accessories that were snapped up by a preschool teacher.

It can be hard to let go of stuff, as each item holds possibility. What if I start being a seamstress or have a kid to the house who'd like to play with dollhouse accessories? Instead, all these items are now back in circulation and that makes me (and my house) happy.

My neighborhood association is hosting a free neighborhood cleanup event this coming Saturday and I'm beyond excited. This is a special opportunity to get rid of bulky items in a responsible manner and I've already rolled our rusted out barbecue to the front yard to make it easier to heft into the back of the minivan. I also have my eye on a bucket of bent and rusted hardware from when we disassembled our treehouse last year and I've temporarily dedicated a corner of the living room for worn out, broken and useless stuff that's too crappy to donate to Goodwill.

Neighborhood cleanup day is my favorite holiday!

• I found a dime on the ground and picked it up even though it was in an awkward spot and the store clerk was staring at me.
• I spied an unused patio umbrella base at my mom's house and asked for it. Mine somehow went missing a few years ago, so I was happy to mooch off of her put hers to use.
• We defrosted and grilled four bison steaks that my Nebraskan aunt gifted us as a thank you for ferrying them around town for my mother's 80th birthday. I normally don't like steak, but these were amazing!
• I took my mother to Kalama Harbor Lodge for a Mother's Day lunch, which was a splurge, but infinitely better than buying her some unneeded tchotchke. Experiences > stuff.
• I dropped our election ballots at the library. This action used to save us the price of four stamps, but Oregon ballots now have prepaid postage. I guess I just like going to the library.
• I read a library copy of Roll of Thunder, Hear my Cry by Mildred D. Taylor. I read this Newberry Award winning classic as a kid, but was prompted to revisit it after recently reading an excerpt.
• My husband and I shared a free Starbucks matcha Frappaccino on his birthday.
• My friend Lise and I had an IKEA date, where we dropped off battery and lightbulb recycling and then sipped free coffee and caught up on each others' lives. I also enjoyed one of their $1.15 veggie hotdogs.

I didn't buy a Lear Jet.
Katy Wolk-Stanley
"Use it up, wear it out, make it do or do without."