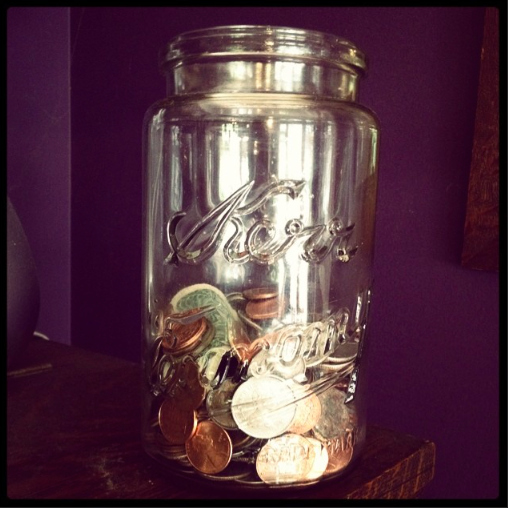 We are a few weeks past the official halfway mark for 2014, so I present a better-late-than-never update on the Found Change Challenge.
Without further ado, I proudly announce that despite having found only one piece of folding money, (a single dollar bill) I've found $26.115 so far this year!
It was quarter by quarter, penny by penny.
At this point, you may be asking yourself how I found a half a cent, to which present exhibit A: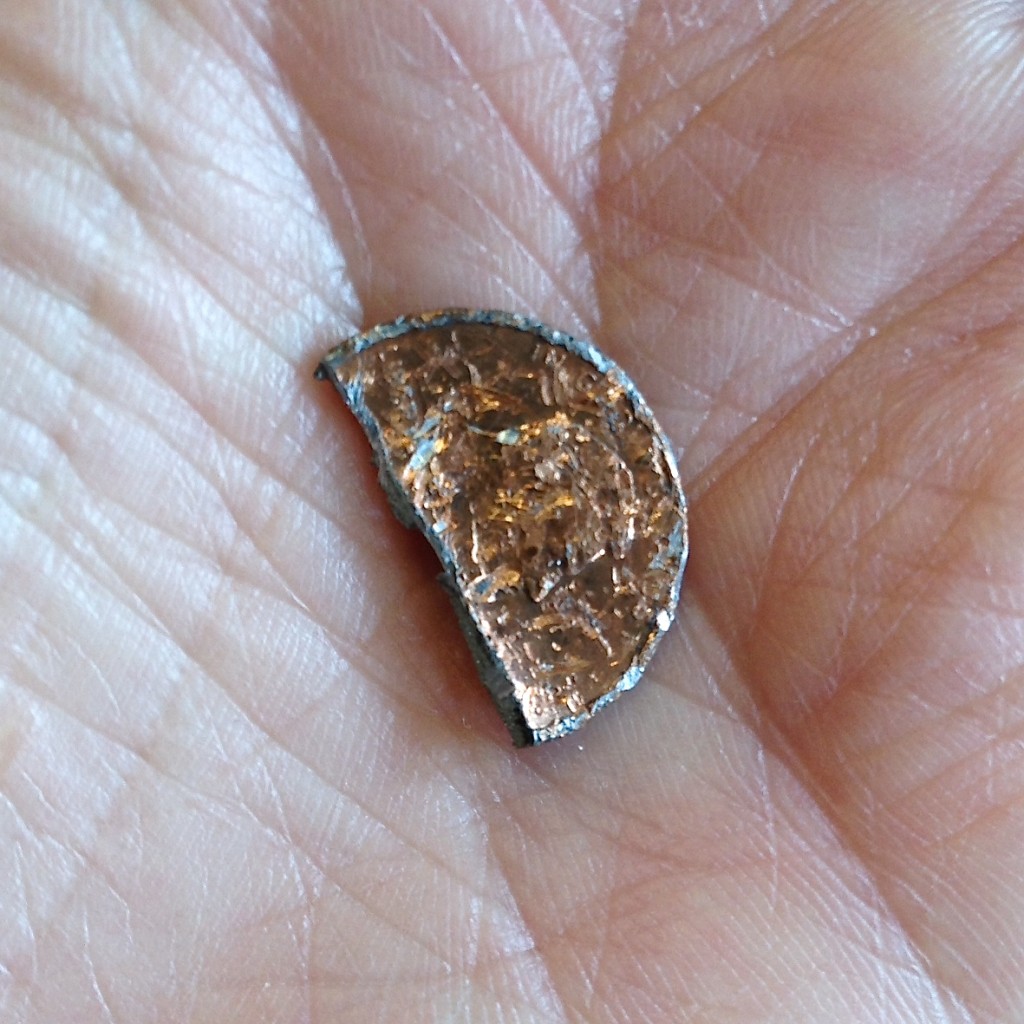 It seems that almost every time I venture out into the world I come across at least one penny, and I wonder about the people who walk by these very obvious coins. It's free money, people!
Take care of the pennies, and the dollars will take care of themselves.
Are you participating in the Non-Consumer Advocate's Found Change Challenge? It's never too late to join!
Katy Wolk-Stanley