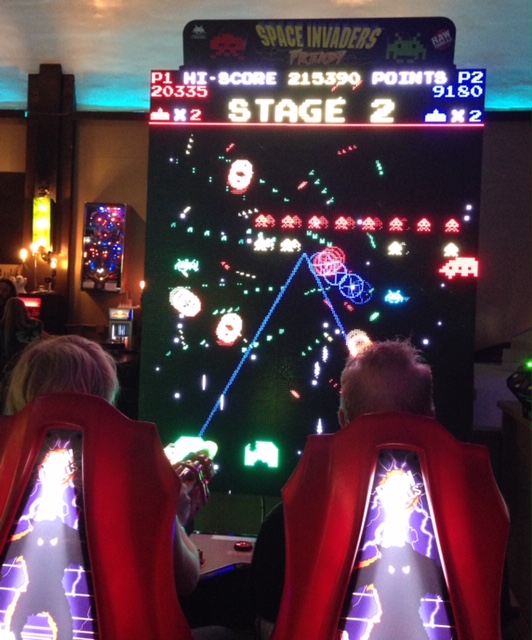 We celebrated our daughter's 23rd birthday with yet another Birthday Day of Adventures which included:
The decision to switch from physical presents to experiential gifts has been an amazing tradition to fold into our family culture. Our birthdays are now fun for all of us, and I love that we're creating memories instead of clutter.
Want to know how we've celebrated past Birthday Days of Adventures? Click any of the links below to see how there's absolutely no sacrifice when you choose experiences over stuff.
I've probably have written a few other birthday posts, but since I started this blog in May of 2008, there's a deep and murky well of content.
Katy Wolk-Stanley    
"Use it up, wear it out, make it do or do without."